Coaching
Free career advice at the Manchester Franchise Exhibition
Personal Career Management will be providing free career advice at the Manchester Franchise Exhibition in June. Come and see us…
Article by:Maria Stuart Personal Career Management will be providing free career advice at the Manchester Franchise Exhibition in June. Come and see us at the Careers Advice Clinic at stand P90 to book your 15min appointment with a career coach.
If you have question marks about what next in your career whether it be within franchising, setting up your own business or moving into employment, career coaches will be available on the day to give you 1-1 career advice on anything around your career.
Personal Career Management are also looking for Franchisees to run offices across the UK and especially in Manchester. If you are interested in finding out more about our franchise opportunities visit our franchise opportunities page on our website or contact us on 01753 888995.
The Manchester Franchise Exhibition will be held on the 8th – 9th June at Manchester Central.
To pre book your appointment with us at the Career Advice Clinic please click here to be directed to the Franchise Info website or fill in our online contact form.
Back to blog
How do I find out more?
Call us on 0345 686 0745 or fill in our contact form and one of our team will be happy to contact you.
We offer a free, no-obligation consultation to discuss your situation and to find out more detail about how our programmes work.
Or Call Us on 0345 686 0745
Staff Retention: How to Improve your staff retention rate
Article by:Corinne Mills
Will Covid-19 mean working from home becomes the norm?
Article by:Corinne Mills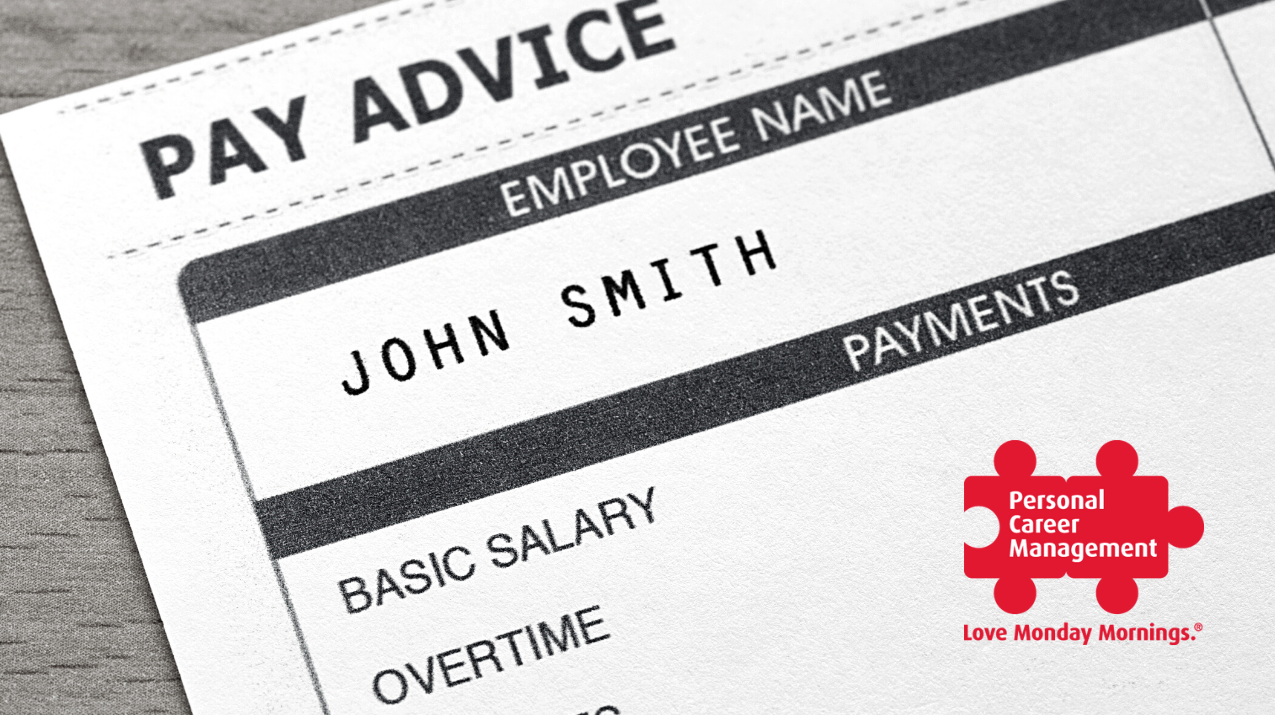 Show Me the Money! How to Get a Pay Rise
Article by:Colin Lloyd