Press
Guardian Masterclass: How to make a living doing something you love
The Guardian Masterclasses will be back later on in 2016! Please fill in our contact form and quote 'Guardian Masterclasses' in the…
Article by:Corinne Mills The Guardian Masterclasses will be back later on in 2016!
Please fill in our contact form and quote 'Guardian Masterclasses' in the comments box if you would like to be on our events mailing list.
Learn how to make a living doing what you love at this inspirational weekend masterclass. Over the course of two days, you could learn everything from how to start planning your new career, to how to create a winning CV and stay motivated along the way.
Take your pick from four seminars and workshops, or buy a ticket for the whole weekend.
Event Details
Dates: Saturday 23 and Sunday 24 January 2016
Times: 10am-5pm
Location: The Guardian, Kings Place, 90 York Way, London N1 9GU
Price: From £49 (includes VAT, booking fee and drinks; lunch will be provided for full day and weekend bookings)
Event capacity: Morning courses are 36 capacity; afternoon courses are 100
Book your place now and make 2016 the year you finally turn your career dreams into a reality.
Click here to find out more about the Guardian Masterclass
Back to blog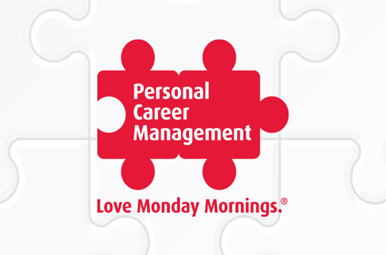 Why redundancy could be the best thing to happen to you?
Article by:Maria Stuart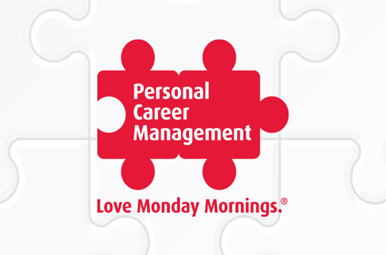 Yorkshire Post: Yorkshire office just the job for career coach Corinne Mills
Article by:Maria Stuart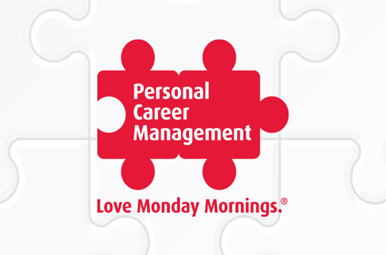 How to grab attention with your CV: BBC Radio Scotland
Article by:Maria Stuart