Archives
ITV Daybreak – Economic Predictions
MD of Personal Career Management Corinne Mills appeared as a guest on the ITV breakfast show Day Break. Careers expert…
Article by:Maria Stuart MD of Personal Career Management Corinne Mills appeared as a guest on the ITV breakfast show Day Break. Careers expert Corinne Mills discussed her economic predictions for the job market in 2011.
See below transcript taken from the live show:
Dan Lobb (presenter): Its 22 minutes past 6 now here on day break, welcome back, predicting what's in store for us in 2011 from an economic point of view is a tricky business.
Kate Garraway (presenter): Yeah, so our consumer editor Phil Ray Smith, sensible man, enlisted some help from his friends to let us know what could be instore.
Phil Ray Smith: A new year is on the way and I have been gazing into this crystal ball to see what might be on the way financially. I have to say, I haven't had much luck with this thing but I do have three wise women who might be a bit more help. There have been many prophecies of a double dip recession so could another crash in house prices cause it?
Clare Francis (Money Supermarket): The thing with house prices is it's different so it's very hard to give a national picture because some parts of the country will probably see house prices rising, and other places will see falls but I think national average, flat, maybe down slightly.
Phil Ray Smith: One thing you don't need a crystal ball to predict is there will be lots of jobs measures in 2011, many in the public sector as a result of the austerity measures. So, the challenge if your job is at risk, is to figure out what you're going to do next.
Corinne Mills: There is probably for 2011 going to be reduced options for them in the public sector so they may need to think about other sectors so I think the key word for them is transferability. You know, what skills have they got, what experience have they got that may be of value in different sectors.
Phil Ray Smith: Of course, VAT goes up on the 4th of January to 20%, meaning cars, consumer goods, even gym memberships will suddenly become more expensive but it'll also force retailers to become more competitive.
Maureen Hinton (verdict retail analyst): I think there will be lots of promotions on, especially in January when people stop spending anyway and that's when we have the January sales. There will be lots of price promotions and a lot of competition. The UK high street is very competitive, our retailers are very competitive as it is a very mature market so in fact our consumers become the winners in the end.
Phil Ray Smith: One thing I'm willing to predict for myself is I won't be facing a career as a clairvoyant in 2011, I wonder if I can get a refund on this thing?
ENDS
Contact us to find out more about how we help individuals to successfully manage their career change or handle redundancy with our range of outplacement programmes.
Call 0345 686 0745 or fill in our online contact form.
Image By Source, Fair use, Link
Back to blog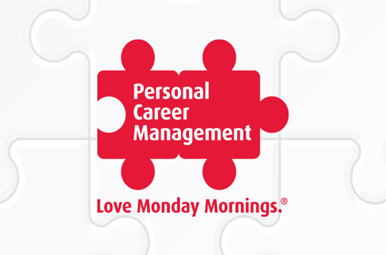 TJ Online – Hints & Tips
Article by:Maria Stuart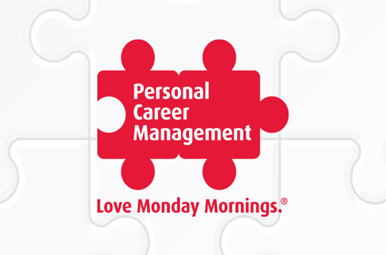 Huffington Post – CV Howlers: What NOT to Write on Your CV
Article by:Maria Stuart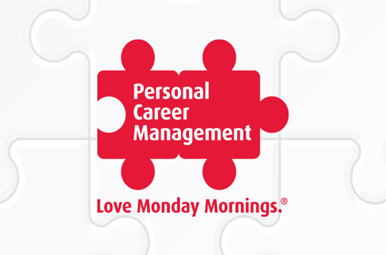 Complinet.com – Hang onto your staff!
Article by:Maria Stuart