Career Tips
January 2018 Career Tips Calendar
January is the time when people start to think about their career plans and start searching for their perfect job.…
Article by:Corinne Mills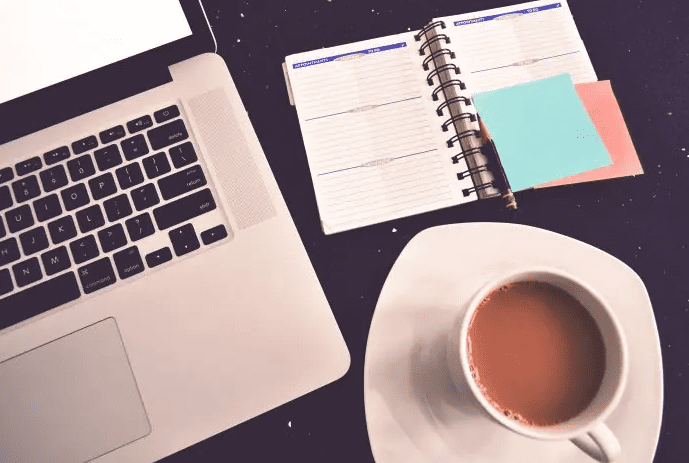 January is the time when people start to think about their career plans and start searching for their perfect job.
Take a look at our top career tips to help secure your next role.
Download your January 2018 Career Tips Calendar
Back to blog
We want to help you Love Monday Mornings® too
We offer a free no-obligation career conversation. To book or to find out more call 01753 888 995 or complete the contact form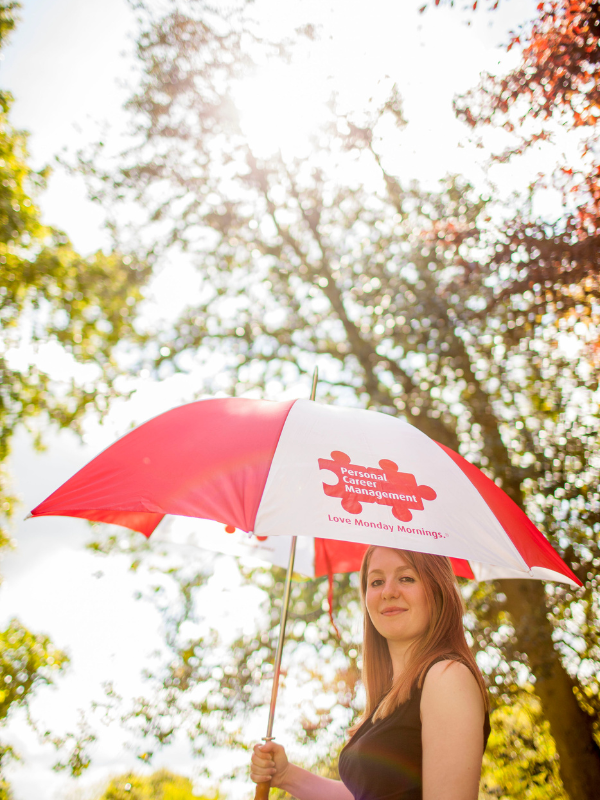 How do I find out more?
Call us on 0345 686 0745 or fill in our contact form and one of our team will be happy to contact you.
We offer a free, no-obligation consultation to discuss your situation and to find out more detail about how our programmes work.
Or Call Us on 0345 686 0745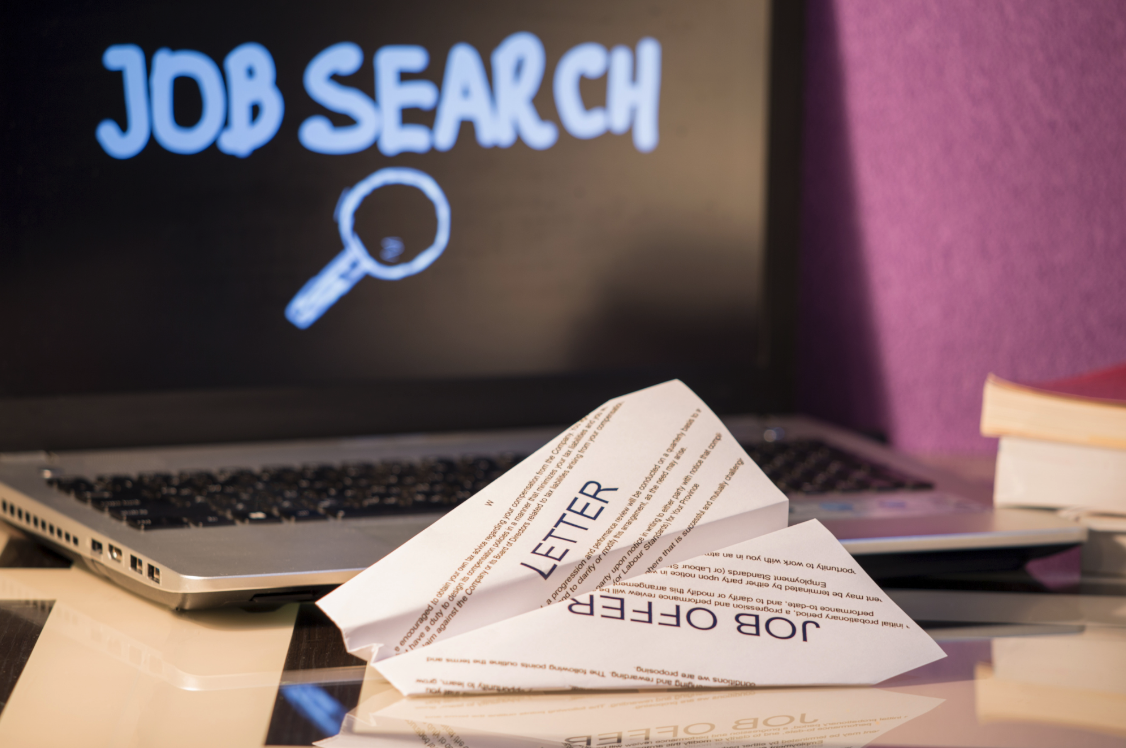 7 essential things you need to know about outplacement
Article by:Corinne Mills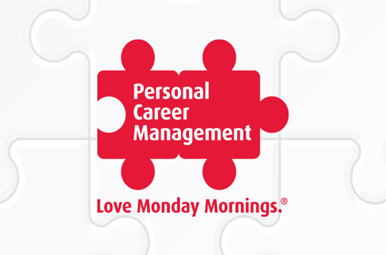 Work the office party – literally!
Article by:Corinne Mills
Direct approaches to companies
Article by:Corinne Mills