Coaching
On the Fifth Day of Christmas… Explore Your Options
29th Dec: Five Gold Rings On the Fifth Day of Christmas… Explore Your Options Don't go full circle and be…
Article by:Corinne Mills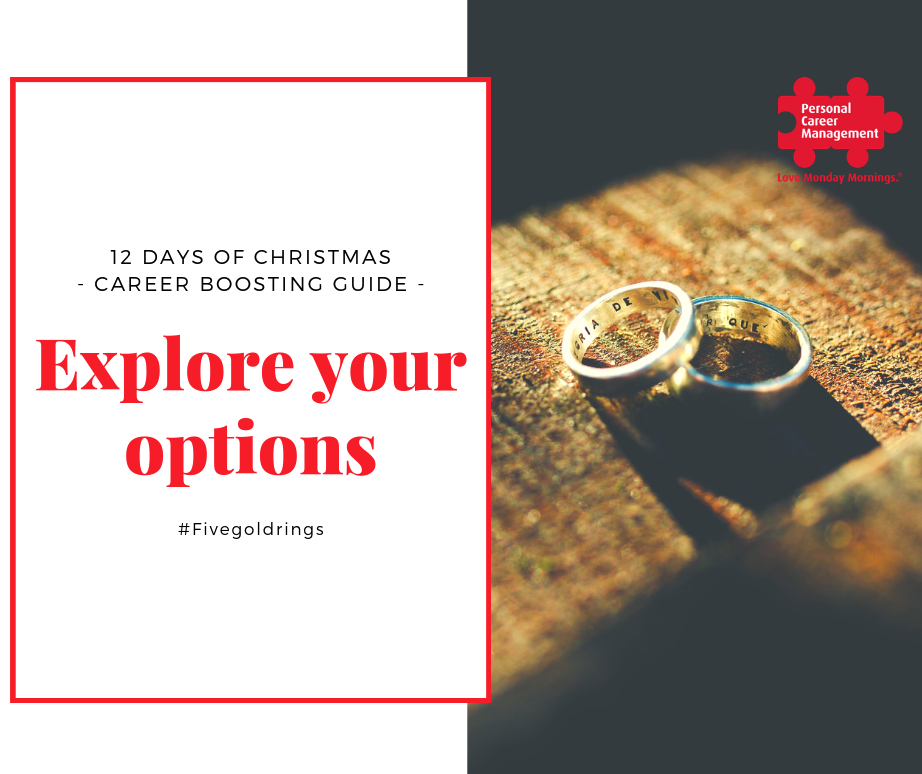 29th Dec: Five Gold Rings
On the Fifth Day of Christmas… Explore Your Options
Don't go full circle and be running rings around your career – aim for gold!
Be sure to explore different career options. Whilst you have time to think over the Christmas break, work out what is causing your current job dissatisfaction. Boosting your career could entail several different possibilities. There could be a new role within your existing organisation, or even a similar role in a new organisation. Think about what it is you like about your current job and then consider what it is that is making you seek out a new opportunity. It could be that you are happy within your current role, but you would prefer to work in a company with a different environment.
Think about your ideal company to work for. What are the company's values and ambitions? How does the company compare to its competitors? What training or development is on offer? Have a look at the organisation's website, the location and building, the hiring process and literature on the organisation. All these factors could be influential moving forward. Make sure you know exactly what it is you are looking for before rushing into your next move – a job is not just for Christmas!
Back to blog
How do I find out more?
Call us on 0345 686 0745 or fill in our contact form and one of our team will be happy to contact you.
We offer a free, no-obligation consultation to discuss your situation and to find out more detail about how our programmes work.
Or Call Us on 0345 686 0745
Managing redundancy radio interviews
Article by:Corinne Mills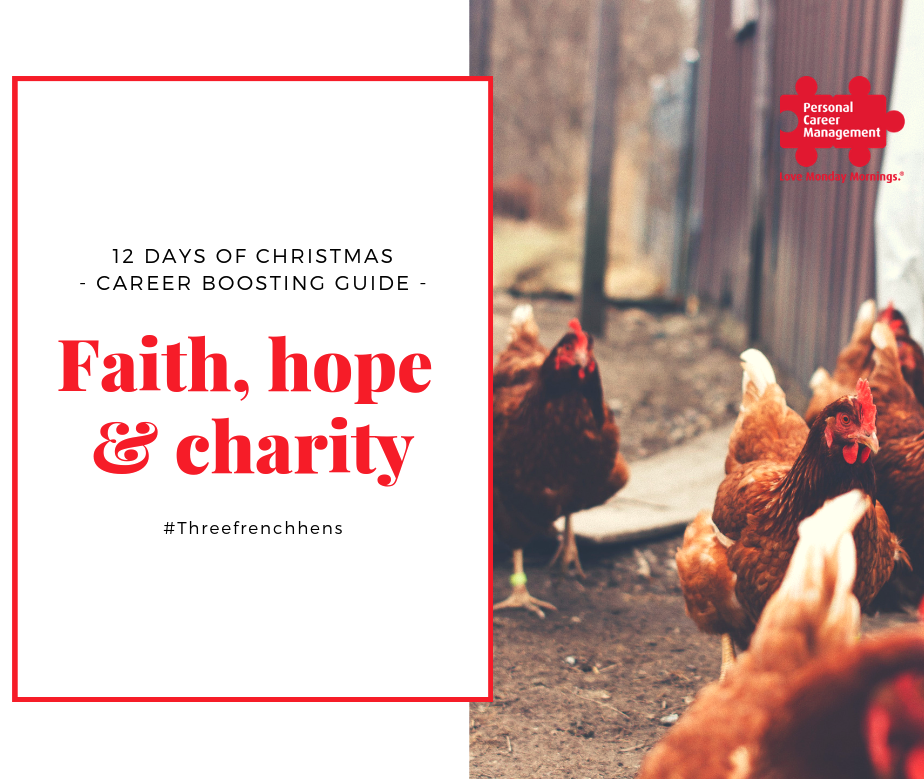 On the Third Day of Christmas… Volunteer
Article by:Corinne Mills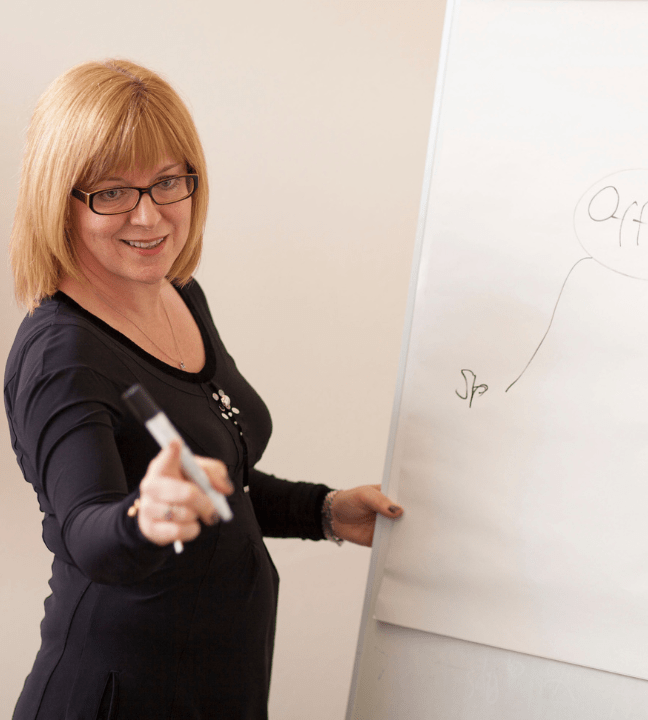 Benefits of career coaching
Article by:Corinne Mills