Coaching
On the Tenth Day of Christmas…  Expand Your Skill Set
3rd Jan: Ten Lords A-leaping On the Tenth Day of Christmas… Expand Your Skill Set Take the leap and challenge…
Article by:Corinne Mills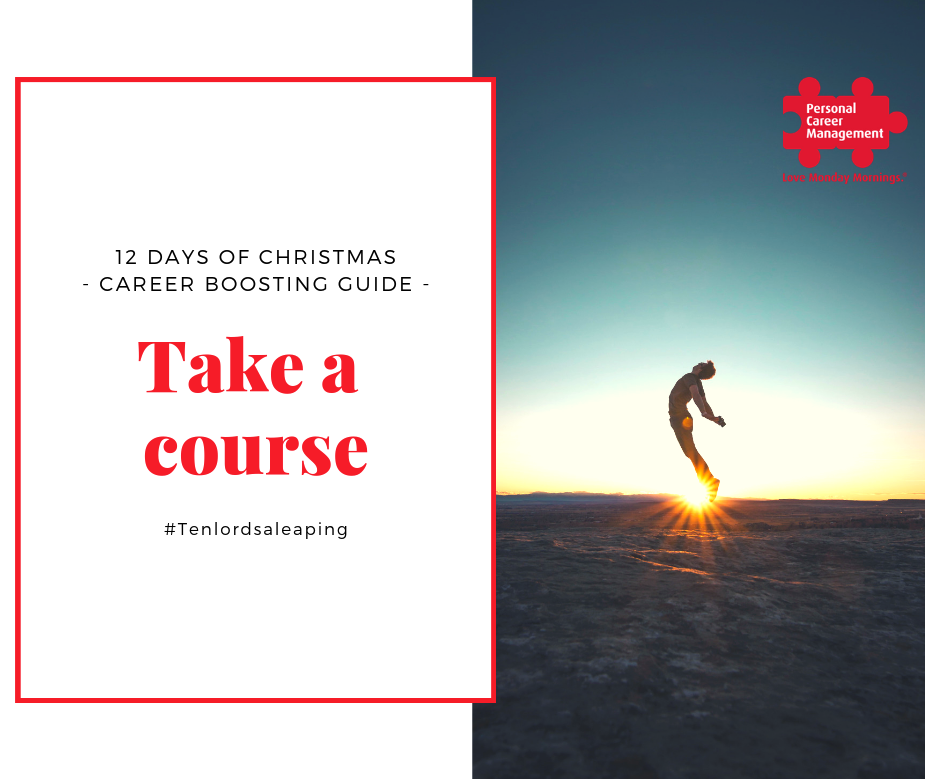 3rd Jan: Ten Lords A-leaping
On the Tenth Day of Christmas… Expand Your Skill Set
Take the leap and challenge yourself, but make sure you do your research before marching on to your next job in order to land firmly on your feet.
Be both ambitious and realistic. Study the industry you are looking to move into and make sure you have all the technical skills required before making the transition. Look up the requirements for your desired role and demonstrate how you have met these on your CV. Ensure you have the appropriate level of knowledge, qualifications and training, and key competencies for the desired job.
Taking on a new challenge could simply be about expanding your skill set. Undertake an online training course, join a public speaking club, or even join the Christmas choir in order to fill the gaps. It may not even be directly work linked; but it could still enhance your employability moving forward. Aim to stand out from the crowd and include any other information on your CV that will increase your employability. You may speak additional languages, have published work, or won an award – these are all marketable skills to both your current and prospective employers.
Back to blog
How do I find out more?
Call us on 0345 686 0745 or fill in our contact form and one of our team will be happy to contact you.
We offer a free, no-obligation consultation to discuss your situation and to find out more detail about how our programmes work.
Or Call Us on 0345 686 0745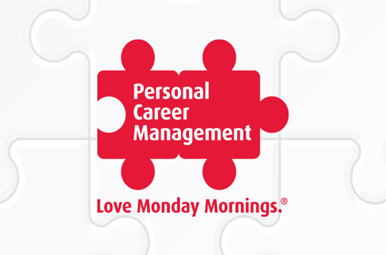 Head Office Expansion
Article by:Maria Stuart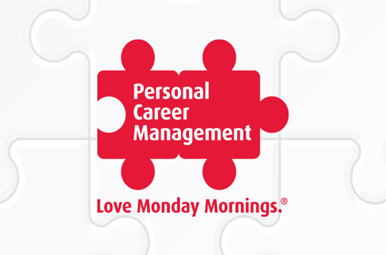 CIPD Branch Event: Managing your career
Article by:Corinne Mills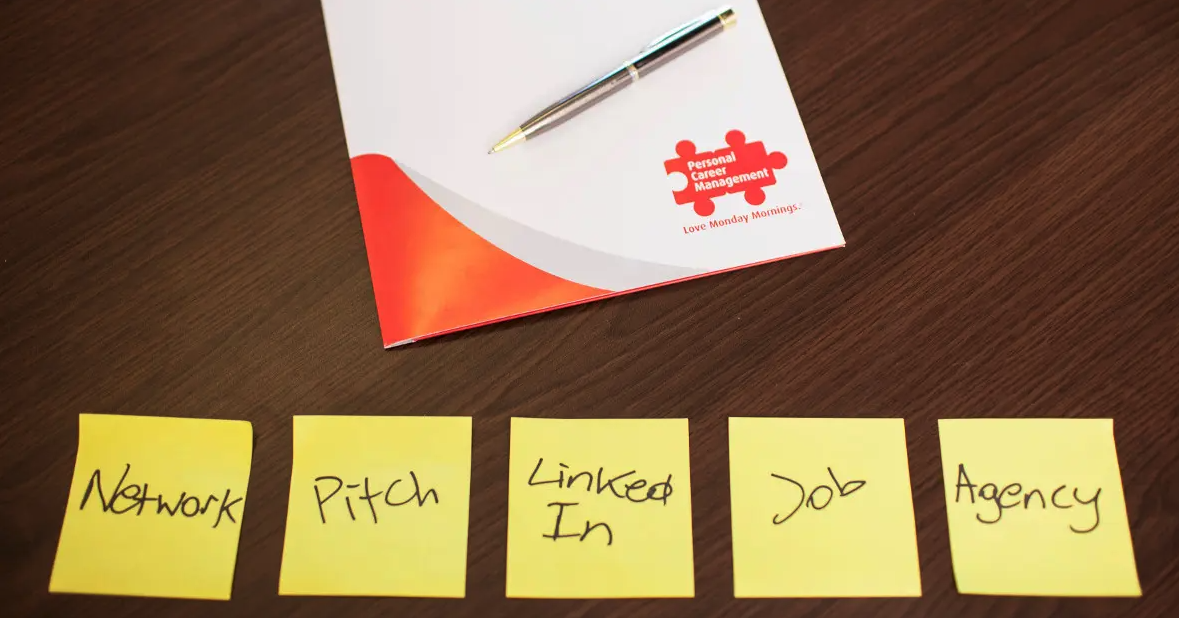 The UK Job Market
Article by:Corinne Mills