Birmingham
Personal Career Management will be exhibiting at the South Coast Franchise Show
Personal Career Management will be exhibiting at the South Coast Franchise show searching for a franchisee in the Brighton, East…
Article by:Maria Stuart Personal Career Management will be exhibiting at the South Coast Franchise show searching for a franchisee in the Brighton, East Sussex area.
With offices already in Leeds, Birmingham, Bucks and London we are looking to branch out to the south coast.
If you have a background in HR or Recruitment and have an interest in career coaching, please come and visit us at Stand 30 or call us on 01753 888995.
Exhibition Details:
27th April 2013
10:00am – 4:00pm
Brighton AMEX Community Football Stadium, Brighton, East Sussex BN1 9BL
FREE ENTRY & FREE PARKING
For more information on our career coaching franchise opportunities please contact Jonathan Mills on 01753 888995 or email info@personalcareermanagement.com
Back to blog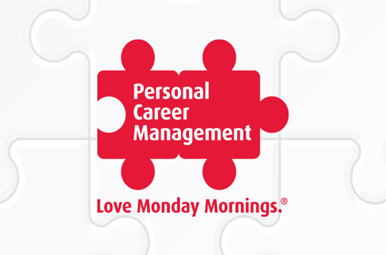 Providers of the Career Advice Clinic at the 2013 National Franchise Exhibitions
Article by:Maria Stuart

Career Advice Clinic at the 2015 National Franchise Exhibition in Birmingham
Article by:Maria Stuart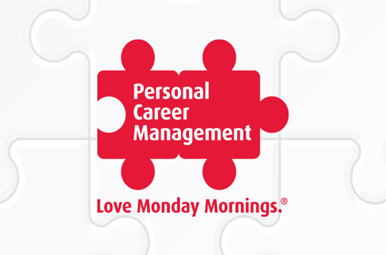 Personal Career Management are guest speakers at Birmingham City Council Careers Fair
Article by:Maria Stuart