Corporate Outplacement
Putting Outplacement back on the Corporate Agenda
Over the last 3 years, 2.7million employees have been made redundant, costing UK businesses £28.6billion and impacting the UK economic output to…
Article by:Corinne Mills Over the last 3 years, 2.7million employees have been made redundant, costing UK businesses £28.6billion and impacting the UK economic output to the tune of £132billion (Work Audit CIPD March 2012)
However, the cost doesn't stop there – each one of these 2.7million individuals has had to deal with an emotional and challenging transition which is not of their own making. Being dismissed from work rates as the 8th most stressful life event (Holmes and Rahe stress scale) and the highest which is not family related.
Redundancy can also have a far reaching negative effect on the business if not handled sensitively and effectively. If an employee feels badly done by they can seek legal redress or, possibly more damaging, use social media to vent their feelings to a much wider audience who are less interested in fact. The impact on the organisations employer branding can be damaging, particularly when it comes to rehiring. New employees are savvy in using social media and websites such as Glassdoor to find out what a company is really like.
As well as the financial cost of the redundancy, employers need to factor in the impact on employee engagement of the surviving workforce and what happens to their productivity if they perceive their workmates have been treated poorly. When it comes to talent retention there is a danger the organisation can lose the very people it needs to keep to survive if they are sufficiently disillusioned. In today's job market, opportunities are at pre-recession levels so individuals have choices and will vote with their feet.
What is the best way to handle redundancy?
Along with fair and robust management of the redundancy process, the provision of suitable outplacement provisions for exiting employees can address these issues. In recent years outplacement has fallen out of favour and it is easy to understand why against the backdrop of the recession when the drivers were primarily pure financial cost. Now, access to good quality corporate outplacement is a cost-effective solution and shows that an organisation treats its people fairly even when trading conditions are difficult.
A well-structured programme, pre-planned as part of the redundancy process is essential. It will show employees that the organisation is doing as much as it can to provide a level of support and care, beyond the employee's last day at work to help manage their transition. In many instances, Outplacement is a distress purchase made in isolation at the eleventh hour and as such its effectiveness and value is compromised. Many employees, and some HR professionals, aren't exactly sure what Outplacement is and its value in a redundancy process.
Who can help?
Consulting with a professional outplacement provider can pay dividends. Early involvement in the process means a bespoke programme can be put together with the value and benefits to the employee, communicated clearly improving take up and effectiveness of the programme.
Commercially astute organisations understand the need to spend time and effort on treating people well on the way in and now there is as strong a case for treating them just as well as on the way out.
---
For more information on our Outplacement Services please contact us on 01753 888995, or send us an enquiry via our online contact form.
We also provide career coaching and outplacement programmes ideal for those at Director level.
Back to blog
How do I find out more?
Call us on 0345 686 0745 or fill in our contact form and one of our team will be happy to contact you.
We offer a free, no-obligation consultation to discuss your situation and to find out more detail about how our programmes work.
Or Call Us on 0345 686 0745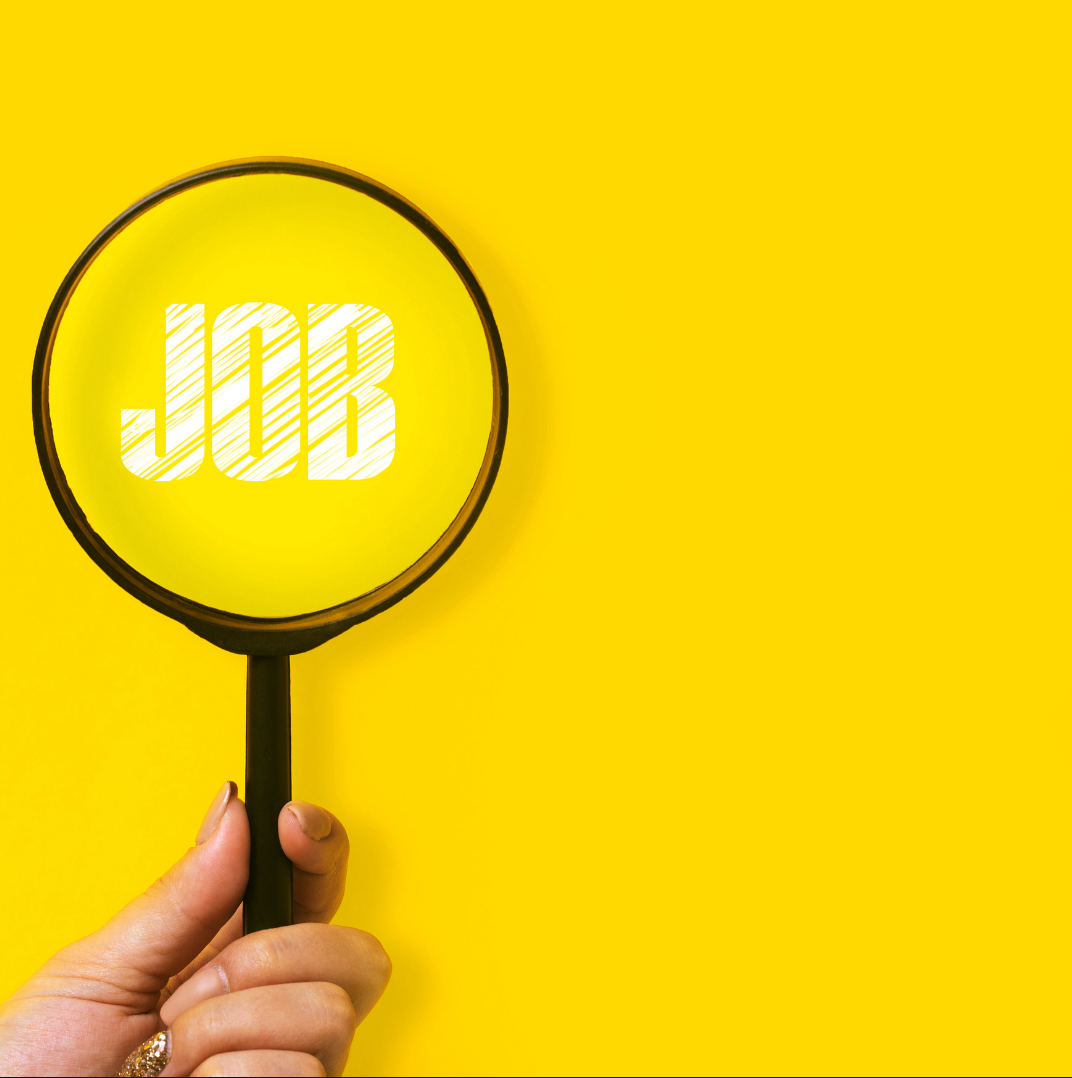 Get outplacement services included in your redundancy package
Article by:Corinne Mills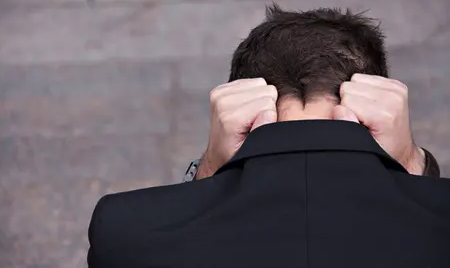 HR Managers: How to handle the redundancy process
Article by:Corinne Mills
HR: How to choose an outplacement provider
Article by:Corinne Mills