Press
Quality career coaching has just become more accessible
If you are thinking about a career change, going through redundancy or need help in getting the job that you…
Article by:Maria Stuart Quality career coaching has just become more accessible
If you are thinking about a career change, going through redundancy or need help in getting the job that you want then you will want to hear about Personal Career Management's new remote based career coaching programmes.
Working with a career coach and combining a mix of 1-1 support, Skype, phone and email you can pick from a career and job search menu the areas you need to focus on ensuring your programme meets all of your needs.
Their remote-based programmes are still delivered by highly experienced, trained career management specialists but provide greater flexibility, affordability and are more accessible to individuals who are not situated close to one of their offices.
Your programme will still be delivered and you will be working with the same career coach throughout your programme.
You will also have access to their online job resources, research facilities, job search tools and company information as well as your own Resource Manager who will help you to get the best out of them.
Personal Career Management helps you to make the right decisions in your career by putting together a realistic and successful career plan so you can be clear about what next, beat off the competition and win the job that you want. Whether you want to explore career options, start a new business or need support in a redundancy situation, career coaching allows you to sit down with a career coach and make positive changes in your career.
For more information on our remote-based career coaching programmes please visit our website or call 01753 888995.
Personal Career Management are the UK's leading provider of outplacement services and career coaching programmes for individuals and corporate clients. Partners with the Guardian, Telegraph, reed.co.uk and Monster they are classed as the best in the business. They currently have the best selling CV book in the UK, You're Hired! How to write a brilliant CV and are due to publish their 2nd book 'Career Coach' in September 2011 which shows you how to make smart decisions about your future career.
Back to blog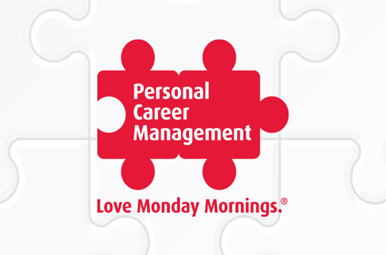 Guardian – Job interview nerves: top tips on how to keep your cool
Article by:Maria Stuart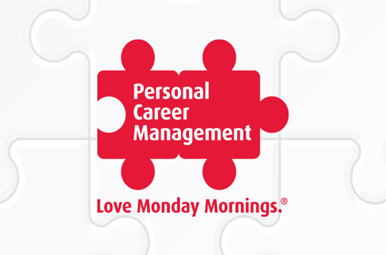 Could you improve your CV?
Article by:Maria Stuart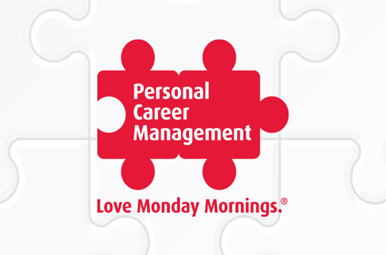 Corinne Mills elected as Chair of the CIPD's Chiltern branch
Article by:Maria Stuart