Career Tips
Reality-checking
Reality checking Many people waste time applying for unsuitable roles. Whatever you want to do next, thoroughly research the market…
Article by:Corinne Mills Reality checking
Many people waste time applying for unsuitable roles. Whatever you want to do next, thoroughly research the market to ensure that the job you are interested in is actually what you think it is, that it is right for you and that it is achievable.
Talk to recruiters, people who work in similar roles and employers to benchmark whether you can step into the role or whether there are any gaps.
The information you gain from your research will give you a competitive edge, an opportunity to address any shortfalls and potentially save you a lot of time.
Back to blog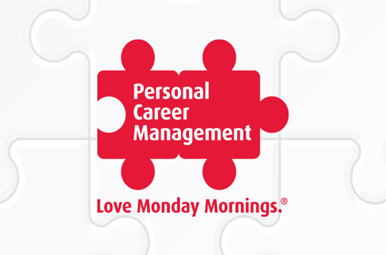 Definition of 'Career'
Article by:Corinne Mills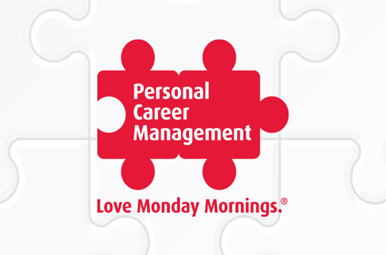 Career tips for HR professionals
Article by:Corinne Mills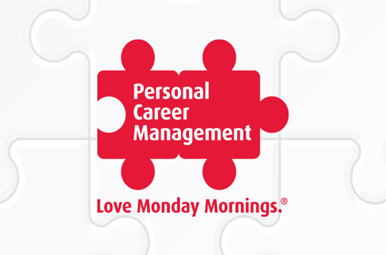 Functional CV Template
Article by:Corinne Mills