Archives
Should mobile phones be banned in the workplace?
Corinne joins the debate on BBC Radio Ulster 'Should mobile phones be banned for the workplace?' [audio mp3="https://www.personalcareermanagement.com/old-content/uploads/2019/07/corinne-bbc-ulster-AudioTrimmer.com_.mp3"][/audio]
Article by:Maria Stuart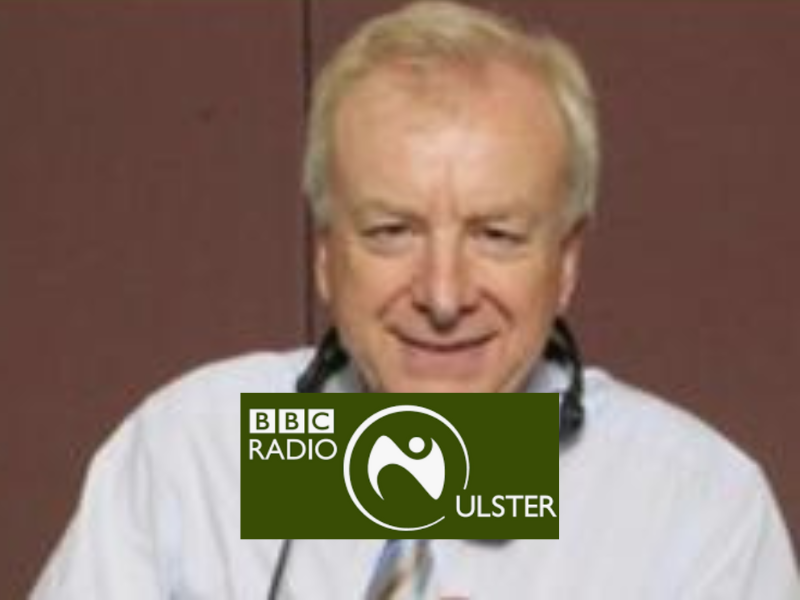 How do I find out more?
Call us on 0345 686 0745 or fill in our contact form and one of our team will be happy to contact you.
We offer a free, no-obligation consultation to discuss your situation and to find out more detail about how our programmes work.
Or Call Us on 0345 686 0745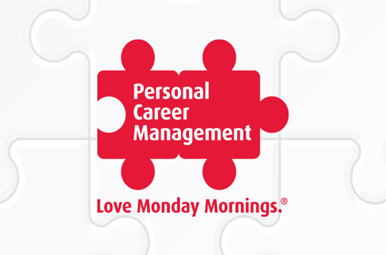 Corinne Mills on LBC: Lying on your CV
Article by:Maria Stuart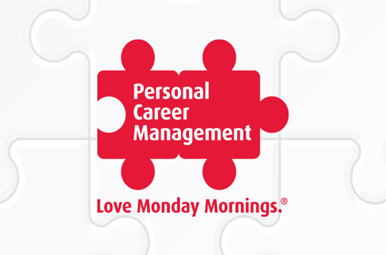 The secret to… Keeping up office morale
Article by:Maria Stuart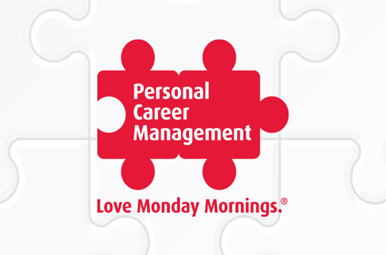 Corinne Mills helps youngsters kick-start their careers with News International
Article by:Maria Stuart