Press
Sky News: Career advice on job searching
Corinne Mills gives her career advice on how to increase your chances of job search success. Corinne speaks with two…
Article by:Maria Stuart Sky News
Corinne Mills gives her career advice on how to increase your chances of job search success. Corinne speaks with two unemployed individuals who have spent two days actively job seeking by going directly to companies asking them for a job. They were filmed by Sky News showing how determined they were to find a job and unfortunately being turned away. Corinne then gave her career tips on how job seekers can improve their job searching skills.
Here are some of Corinne's tips –
Have a sales pitch ready before you approach companies – talk positively about what you have to offer and include your skills. Do some research on the company you are approaching beforehand
Continually develop your skills and learning
Take on voluntary work to fill the gap in your CV
Personal Career Management work with many job seekers helping them with their job search strategy and in return job seekers are moving into the job that they want and quickly. For more information on our career coaching programmes please call us on 01753 88995.
17 March 2013
Back to blog
How do I find out more?
Call us on 0345 686 0745 or fill in our contact form and one of our team will be happy to contact you.
We offer a free, no-obligation consultation to discuss your situation and to find out more detail about how our programmes work.
Or Call Us on 0345 686 0745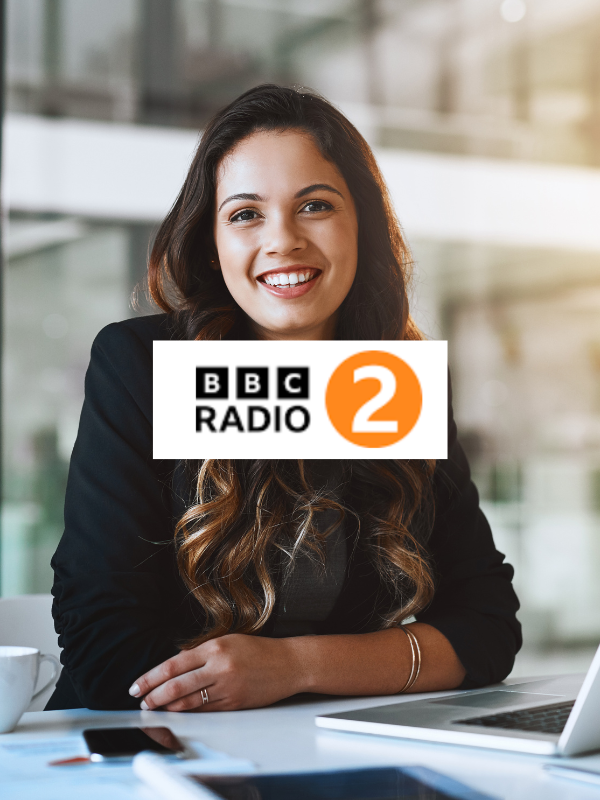 BBC Radio 2: Career Tips
Article by:Maria Stuart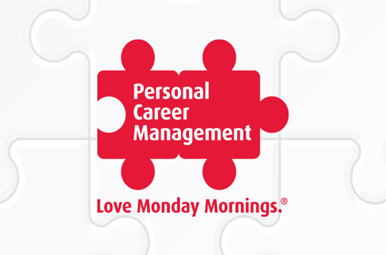 TJ Online – Hints & Tips
Article by:Maria Stuart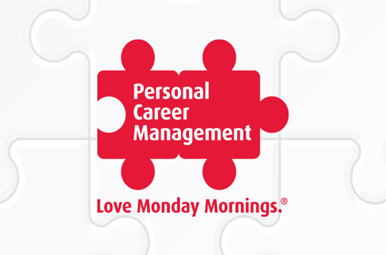 Daily Express – Get your dream job
Article by:Maria Stuart