Job Search Tips
Tactics for job-hunting over 50
Job-hunting over 50: the 5 things you should know... ​Corinne Mills has helped many mature job-seekers to successfully land a…
Article by:Maria Stuart
Job-hunting over 50: the 5 things you should know…
​Corinne Mills has helped many mature job-seekers to successfully land a new role. Corinne shares the five things you should know about job searching when you're over 50 with 'No Desire to Retire.'
Find out the tactics you can use to ensure you are judged on your merits rather than your date of birth, click to read.
Back to blog
We want to help you Love Monday Mornings® too
We offer a free no-obligation career conversation. To book or to find out more call 01753 888 995 or complete the contact form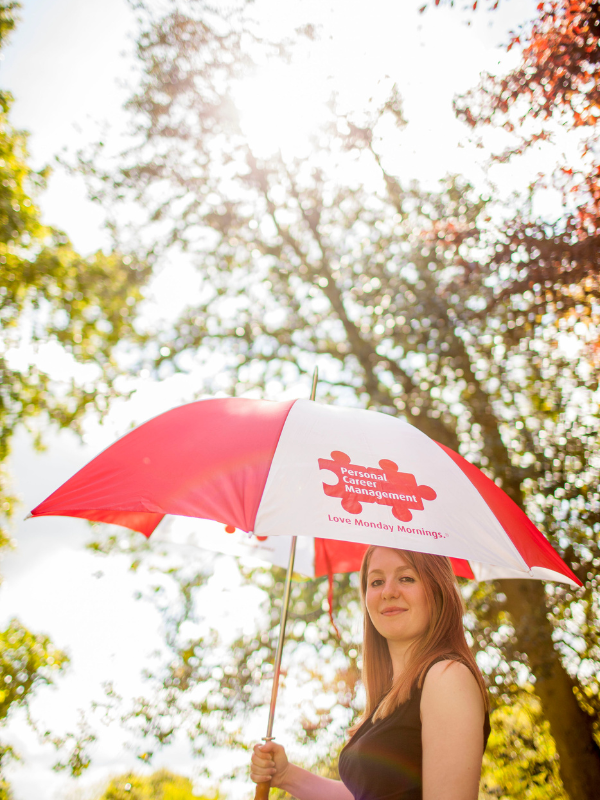 How do I find out more?
Call us on 0345 686 0745 or fill in our contact form and one of our team will be happy to contact you.
We offer a free, no-obligation consultation to discuss your situation and to find out more detail about how our programmes work.
Or Call Us on 0345 686 0745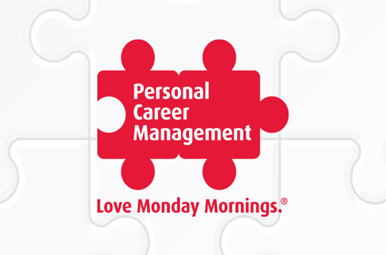 Michaela faces Claude Littner in the gruelling interview stage of The Apprentice
Article by:Corinne Mills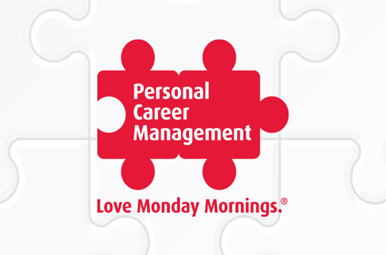 How to handle career skeletons
Article by:Corinne Mills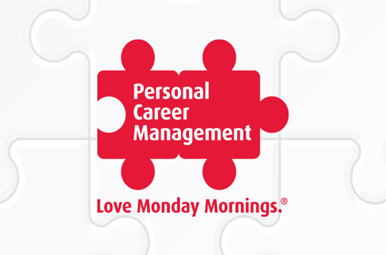 Find your superpower, watch your career take flight?
Article by:Maria Stuart