Corinne Mills gives her CV tips to the Telegraph on how to highlight your achievements on your CV.
Click here to read the article on the Telegraph Jobs website.
Back to blog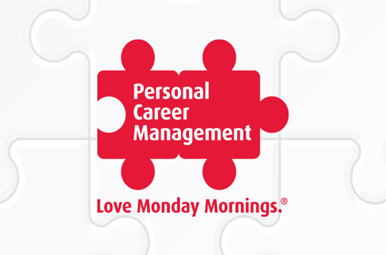 Evening Standard – Please, boss, can I have some more money?
Article by:Maria Stuart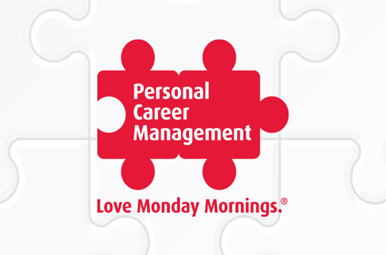 Grazia – Should We Talk About Our Salaries?
Article by:vicky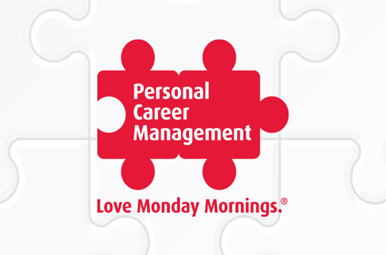 Woman & Home: Has your work life got sidetracked?
Article by:Maria Stuart