The Career Cast
The Career Cast
Welcome to the Personal Career Management Career Cast. Each episode we assemble our Career Experts to help you with your…
Article by:Corinne Mills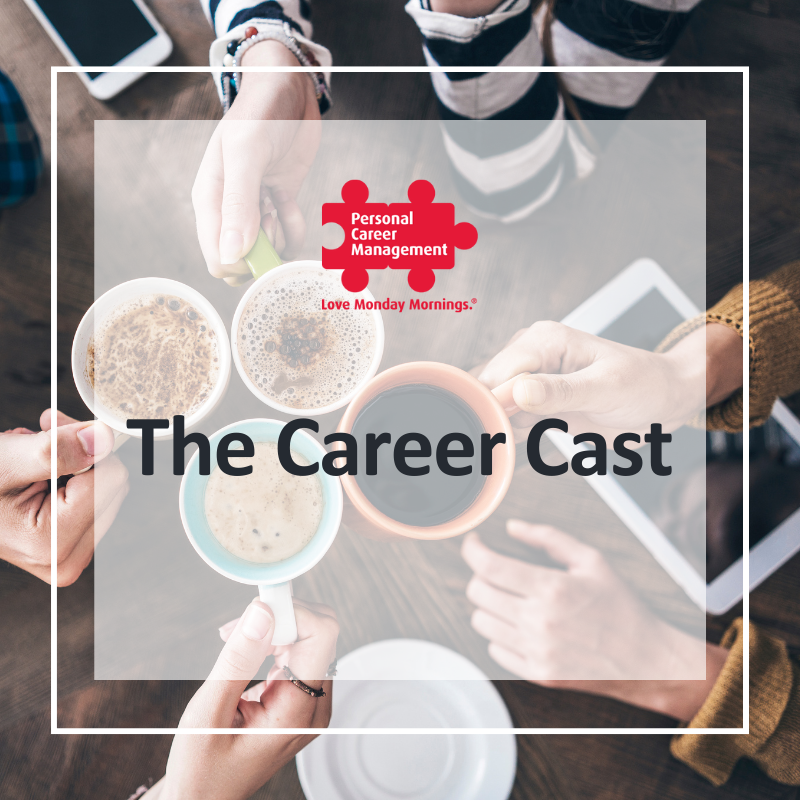 Welcome to the Personal Career Management Career Cast.
Each episode we assemble our Career Experts to help you with your career challenges during this extraordinary time.
You can view all eight episodes from this season below:
Episode one – The panel will be talking about how to make the best use of time on furlough and what to do if you've either lost your job or fear you are about to.
Episode two – The panel discuss the challenges of the video interview. They share how to prepare for, and present yourself in a video interview.
Episode Three – The panel share all the top tips for writing a winning CV.
Episode Four – The panel share insights into how to find your next job.
Episode Five – The do's and don'ts of LinkedIn plus top tips to enhance your job search.
Episode Six – This episode is all about networking.
Episode Seven – This episode is all about redundancy and how to handle it.
Episode Eight – The panel answer your career questions. Including topics like 'Handling redundancy', 'Finding an outplacement provider' and 'The challenges of job searching when you are over 50'.
Find out more about our team of Career Experts.
Find out more about our online career coaching.
To arrange a free career conversation to understand more about how our services can help you, please call 01753 888 995 or complete the form below.
Back to blog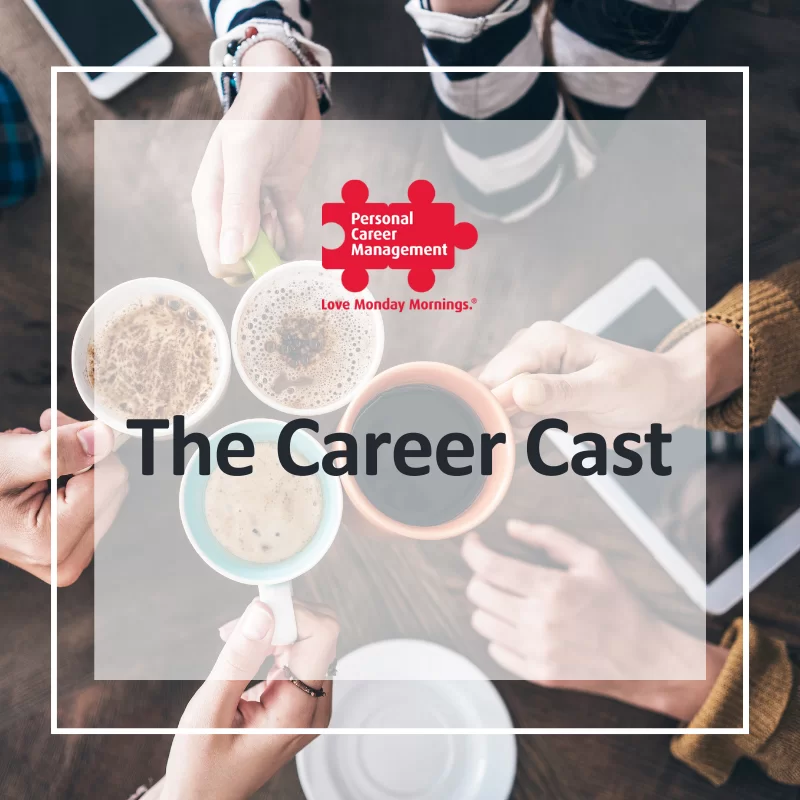 The Career Cast
Article by:Maria Stuart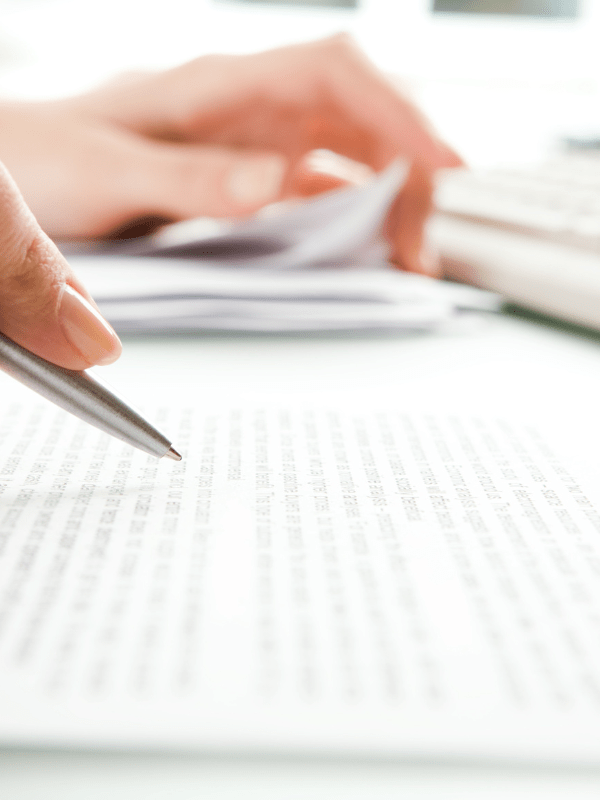 HR Professionals – Transferring Your Skills From The Public to the Private Sector
Article by:Corinne Mills