News & Events
The latest unemployment figures are out
The Office for National Statistics (ONS) have just released the latest unemployment figures based on the last quarter (September –…
Article by:Corinne Mills The Office for National Statistics (ONS) have just released the latest unemployment figures based on the last quarter (September – November 2013) and show the number of people in employment has now reached 30.15 million. It was the biggest ever quarterly increase in employment with a total of 280,000 jobs being created in this period. This is the biggest drop in unemployment since 1997.
The unemployment rate for September to November 2013 was 7.1% of the economically active population, down 0.5 percentage points from June to August 2013. There were 2.32 million unemployed people, down 167,000 from June to August 2013.
The South-East saw the highest employment rate of 76.1% and the North-East saw the lowest increase rate, now at 67.6%. The employment levels for Yorkshire and The Humber, the East Midlands, the South East, London and Wales are all at record highs.
The sectors showing the largest increase in jobs between September 2012 and September 2013 were professional, scientific and technical activities, which increased by 137,000 to reach 2.62 million.
Public Sector employment
The percentage of people in employment who work in the public sector is at the lowest since records began. For September 2013 there were 5.7 million people working in the public sector across the UK, accounting for 18.8% of people in employment, which is an all time low. The industries with the highest employment rates in September 2013 were; the National Health Service (NHS) which employed 1.6 million people, Education which employed 1.5 million people and Public Administration which employed 1.1 million people.
The EU countries with the highest unemployment rates were:
Greece at 27.4% for September 2013 and Spain at 26.7% for November 2013.
The EU countries with the lowest unemployment rates were:
Austria at 4.8% for November 2013, and Germany at 5.2% for November 2013.
Redundancies
For September to November 2013, 112,000 people had become redundant in the three months before the Labour Force Survey interviews, down 21,000 from June to August 2013 and down 2947,000 from a year earlier.
Corinne Mills, MD of Personal Career Management gives her thoughts on the current job market:
"The drop in unemployment is very encouraging and if the economic predictions hold true, then 2014 looks like a much better year for career prospects both for those without work as well as those who have been itching to leave their current job for pastures new.
Organisations are going to have to start paying more attention to the needs of their existing staff if they don't want a mass exodus, particularly in respect of pay and benefits, career progression and the treatment of the staff. While some organisations will still need to make redundancies, it is likely that voluntary staff turnover will be much higher this year."
Millions of people continue to be hit by the lack of jobs, prolonged unemployment and a sharp fall on the real value of pay against the rate of inflation. With redundancies still being a common occurrence, becoming unemployed is sometimes unavoidable.
For those who are at risk of losing their jobs or are already unemployed, expert career coaching and outplacement support considerably increases the chances of getting into a new role more quickly and into the job that you want.
For more information on our career coaching programmes please contact us on 01753 888995.
Back to blog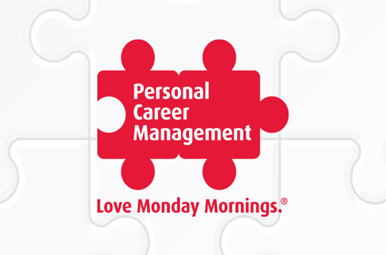 Live chat: is 2014 the year we stop trying to have it all?
Article by:Maria Stuart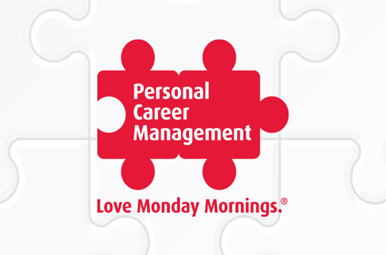 Corinne Mills speaks at the SecsintheCity event on how to impress recruiters
Article by:Maria Stuart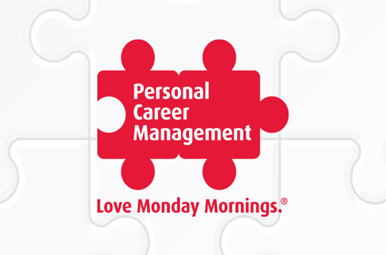 Marketing Week Live Conference: Learn how to craft a CV
Article by:Maria Stuart