Partnering with ACCA Careers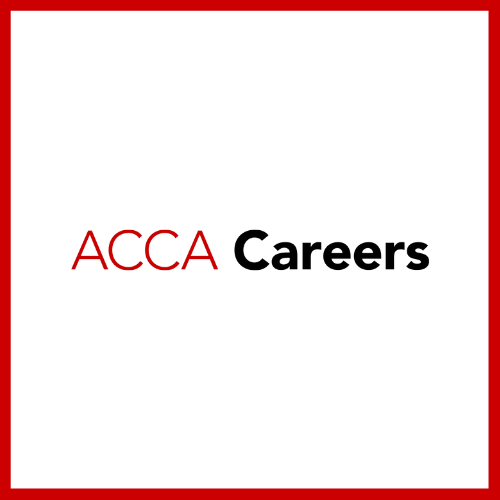 ACCA (The Association of Chartered and Certified Accountants) are a truly global organisation with over 250,000 members worldwide.  They provide qualifications, training, career support and membership services to both students and experienced finance professionals.
Personal Career Management support the career services ACCA provides to its members, by delivering regular, webinar-based, career themed learning sessions.
This includes sessions such as How to Get Hired, How to Get Promoted, Interview Skills, Returning to work after a Career Break, Discovering your Strengths and Building your Confidence, Networking, Personal Branding and How to get ahead in your Career. These have been delivered for local audiences such as Pakistan, Malaysia, the Middle East, Africa, the Caribbean as well as Central Europe and the UK and Ireland.
We also provide a career advice clinic at the ACCA's highly successful virtual career fairs where we answer career queries from people from all over the world.  We've also helped launch ACCA's original research on the career aspirations of Generation Z, by chairing a webinar with an international panel from China, Africa and India.
In 2021 alone, a staggering 100,000 ACCA members engaged with Personal Career Management's virtual webinars.  These sessions have proved so popular that we are providing even more this year, including new career topics to meet the demand.
View our case study video and hear what Michael Schwoerke, Employability Lead for ACCA has to say about their experience of working with Personal Career Management.