City Hall, The Greater London Authority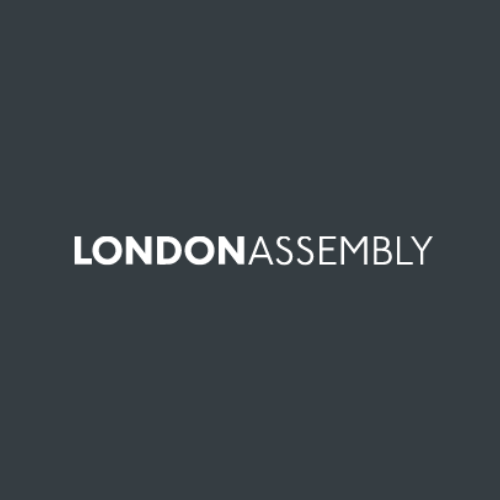 We have been working with the GLA since January 2017 and the contract has been extended on its original term.   Since then, we have coached 467 separate employees predominantly Senior Leaders and professionals but also 2 cohorts of apprentices.  This includes individuals on longer coaching programmes as well as those offered a 1-hour coaching session on one of the 74 separate "career clinic" days we have provided for them.
Satisfied with their sessions (NB the SLA target KPI is 70%)
Achieved all their objectives with 25% of these saying that they had achieved more than their objectives
Rated their coach's knowledge and style as excellent or good… and 94% said they would recommend the sessions to others
The organisation employs over 800 staff and there is a huge appetite for career progression but opportunities for promotion are limited.  Career coaching was introduced to help staff develop their capabilities, encourage internal career moves and improve staff engagement and retention.  It also supports the organisation's diversity and inclusion agenda.
Before lockdown, monthly career clinics were held on-site at City Hall offering 5 to 6 sessions per day.  Since lockdown, the sessions have been held remotely via Zoom and this has worked exceptionally well given the limited room availability at City Hall.
The coaching work is very varied. We've helped individuals plan their career, supported newly promoted staff, as well as those who have been rejected for internal roles, provided a much-needed sounding board on conflict situations and restored lost confidence.   We've also coached on special talent diversity programmes.  We never know exactly what the individual will bring to the session which is why the agility of our coaches is so important.
Detailed evaluation is carried out via the L&D team who ask all coachees to complete a SurveyMonkey online form that assesses every aspect of our coaching delivery.  The results have consistently been excellent since we started in 2017.  The following are the latest stats which are cumulative since we started.  NB there are 6 members of our coaching team working on this project.