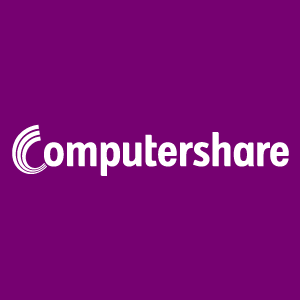 Following our decision to close down our Purley site we were very keen to support our staff, that were being made redundant, by ensuring that they had the skills to secure alternative employment as soon as possible. A fair number of our people had been employed by the business for over 10 years, some for over 20 years.
Clearly losing your job at any time is unwelcome so we wanted to find a firm that could run sessions to ease the transition for our people into the job search market. We chose Personal Career Management as they were passionate about what we wanted to achieve and, at the same time, were competitive on the pricing.
I am delighted to say that the feedback on the sessions run by Personal Career Management has been first class. All staff came out of the sessions visibly more confident about their prospects. Not only did the team feel motivated by the session but they felt well equipped with the additional knowledge of how both recruitment agencies and employers use various techniques within their websites to scan CVs and applications.
Whilst the sessions dealt with the practicalities of CV writing, the importance of LinkedIn and interview techniques, very well, one of the consistent positives from the team was the confidence-building element.
A lot of the people came out very focused on what they can do, the skills they do have, rather than the negative angle. This I believe has, already, helped a number of them secure new jobs. If you are going through a similar process I would recommend Personal Career Management very highly.
I also reached out to the team members, across differing levels, and asked for their feedback, which is shown below: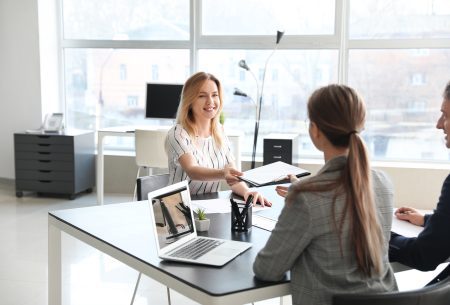 ""Really powerful stuff which has transformed my approach to job hunting. So many useful hints and tips must do's and definitely don'ts!""
Richard Cartwright, Head of Service Delivery, Computer Share
""Brilliant workshop and a real eye-opener to what employers expect to see on a CV nowadays.""
Richard Cartwright, Head of Service Delivery, Computer Share