Career Tips
Budgeting tips if you are between jobs
Looking for a new job is very demanding and in today's job market it can easily take 3-6 months to…
Article by:Corinne Mills Looking for a new job is very demanding and in today's job market it can easily take 3-6 months to find a new role, and senior appointments are likely to take even longer.
If you are currently out of work due to redundancy, wanting a career change or just starting out in your career, financially it can be a difficult time.
We have put together some of our top tips to help in this challenging time:
Budgeting is sensible, but don't panic or make rash decisions
Talk to your bank, financial adviser or an accountant for advice
Work out your financial bottom line and make a financial plan based on 3 monthly or 6 monthly intervals
If necessary talk to your local Job Centre to find out whetheryou  are eligible for benefits and/or to get your national insurance stamp paid
Try and cut down your outgoings accordingly as there are bound to be certain things you are paying for that aren't
necessities
There are lots of websites out there to help you budget and put together a financial plan, and we have also found a range of voucher sites with some great savings.
Have a look at some of the resources below for more budgeting tips:
Budget Tracker:
Budget Pulse:
Money Advice Service:
https://www.moneyadviceservice.org.uk/en/tools/budget-planner
Citizens Advice Bureau:
https://www.citizensadvice.org.uk/debt-and-money/
Vouchercloud:
Groupon:
http://www.groupon.co.uk/vouchers/
Money Supermarket:
http://www.moneysupermarket.com/vouchers/
Back to blog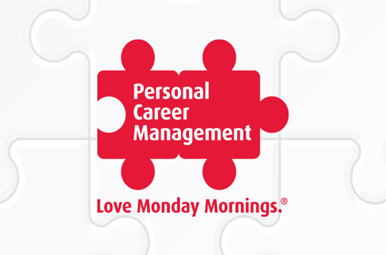 Managing Redundancies over Christmas
Article by:Corinne Mills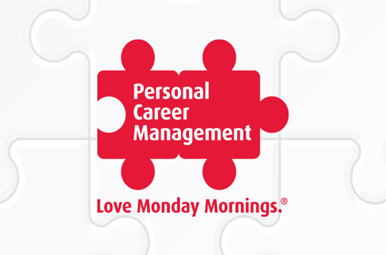 Free Downloadable Career Action Plan Template
Article by:Corinne Mills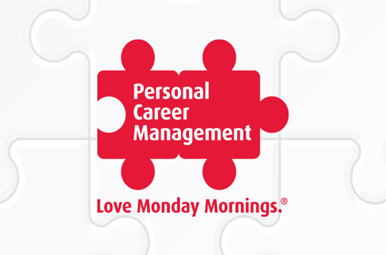 Career 'Give and Take'
Article by:Corinne Mills