Career Management
Career Advice for HR professionals
HR Career Advice Corinne Mills says "I'm enjoying being the career expert for People Management, the professional journal for Human…
Article by:Corinne Mills HR Career Advice

Corinne Mills says "I'm enjoying being the career expert for People Management, the professional journal for Human Resource Professionals. Each edition features a reader's letter with their career problem.
Many HR people are great at developing other people's careers, but too often forget about themselves. As someone who started my career in HR within the public sector, I know that many talented individuals have got stuck career-wise, not because they weren't capable, but because they never quite got to grips with how to "sell" themselves.
It highlights the fact that regardless of your background and experience, managing your career is deceptively tricky. HR people may be recruitment experts used to sitting on the buying side of the interview table, but they find it no easier than anyone else to be a candidate looking for their next job. CVs and interviews are deceptively tricky.
No wonder that at Personal Career Management we are working with more and more HR and recruitment professionals who have discovered that when it comes to their own career, a specialist career coach is what is needed."
Other articles of interest to HR professionals:
Back to blog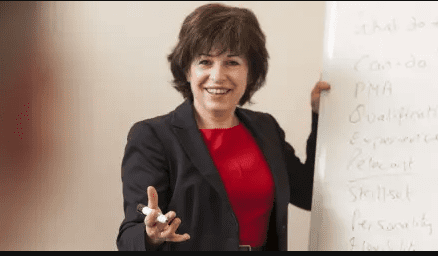 How to prove you are a leader, whatever your position
Article by:Corinne Mills
Creating Your Post-Brexit Career Action Plan
Article by:Corinne Mills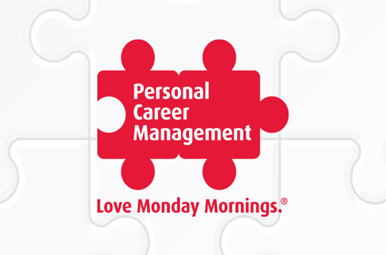 How to Transform your Career: Guardian Masterclass
Article by:Maria Stuart