Coaching
Could you be suffering from email fatigue?
Corinne Mills offers comment in two fascinating articles by Stylist. Exploring the topic of email fatigue and how to you…
Article by:Corinne Mills
How do I find out more?
Call us on 0345 686 0745 or fill in our contact form and one of our team will be happy to contact you.
We offer a free, no-obligation consultation to discuss your situation and to find out more detail about how our programmes work.
Or Call Us on 0345 686 0745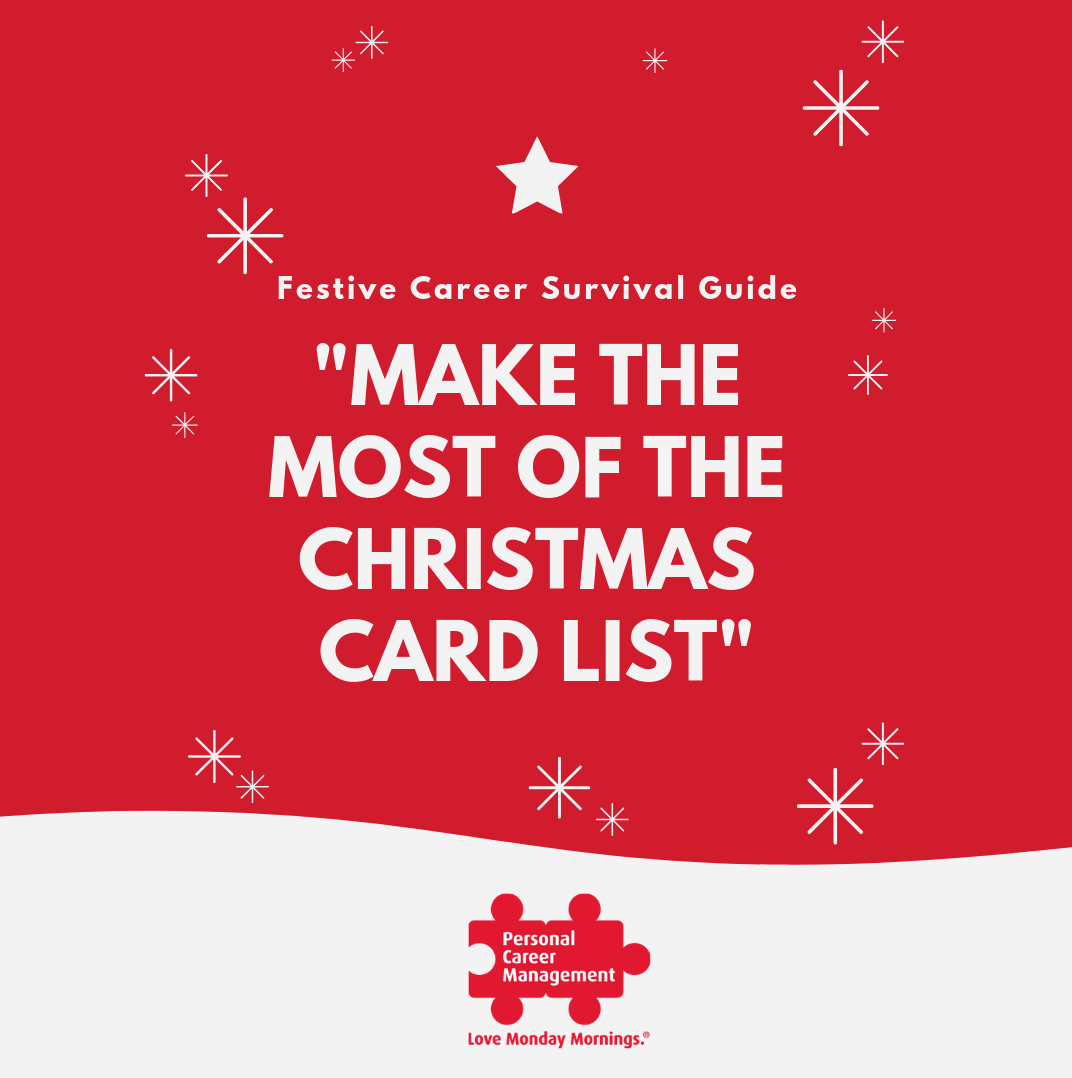 Make the most of the Christmas card list
Article by:Corinne Mills
CFA Society presentation: Winning Interview Skills
Article by:Maria Stuart

Announcing our New London Offices!
Article by:Maria Stuart