Career Tips
Fast track your career
Volunteer – if you can't get experience you need at work – go outside work to get it – e.g.…
Article by:Corinne Mills
Top tips on how to successfully fast track your career:
Volunteer – if you can't get experience you need at work – go outside work to get it – e.g. event management, financial experience e.g. organising charity event
Train – take advantage of any training at work – also consider evening courses
Tell everyone what you want
Take on additional projects
Dress the part
Get to know everyone within your organisation – go for coffees at lunch
Take every opportunity to go to external work events – sales events, exhibitions so that you can talk to other people there about you and your career plans
If you don't get what you want at your own organisation – move – take a risk
Become really good at talking about what you do well
Always have your CV ready to send
Identify someone in your organisation whose job or style you like – and model yourself on them e.g manager with excellent speaking – what does he do that makes him so good
Know your worth – check out your salary and what you are doing for it – and compare it with others
Ask others for advice on feedback on how to get there
Make friends with HR
Tell people what you want – Ask others for advice on how to get there – Take action – whether it is moving jobs, going on a course – it won't happen by sitting still – you have to go out there and make it happen.
If you feel the batteries are running down in your current job – then either recharge them or get some completely new ones. If you don't do anything – your career will have gone completely flat.
Fast-tracking your career is about knowing your destination, telling everyone where you are going and starting the journey. Too many people don't even get out of the garage.
The most successful people I know are not those who are necessarily the best at their job – but are those who have taken charge and taken risks.
You may also be interested in the following articles –
Back to blog
How do I find out more?
Call us on 0345 686 0745 or fill in our contact form and one of our team will be happy to contact you.
We offer a free, no-obligation consultation to discuss your situation and to find out more detail about how our programmes work.
Or Call Us on 0345 686 0745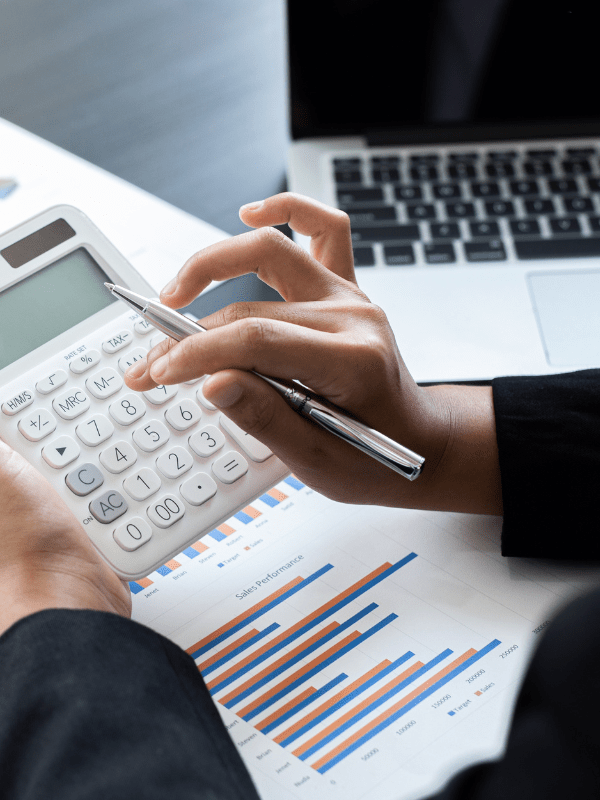 Coping with Redundancy
Article by:Corinne Mills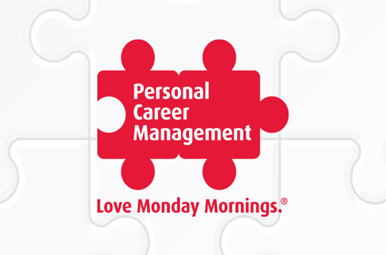 Top tips for job-seekers on tackling ageism
Article by:Corinne Mills
What to tell your boss at your next appraisal
Article by:Corinne Mills