Press
Michael Page – Future of CVs
Corinne Mills gives her views on the Future of CVs We are in the midst of a massive upheaval in…
Article by:Corinne Mills Future Firsts – technology forces shaping the future workforce
Corinne Mills gives her views on the Future of CVs
We are in the midst of a massive upheaval in the job market in the UK. The rapidly evolving technological landscape is pushing boundaries across all industries. Automation is now used to perform or enhance many administrative tasks, Artificial Intelligence (AI) is already more a part of daily life than you might realise and robotics, while commonplace in manufacturing, is beginning to show impact in other sectors.
"Clearly, continuous learning and career agility are going to be essential. Jobs are changing quickly, as technology starts to complement, redefine and potentially replace many existing jobs. Individuals will need to keep their eyes on potential career options and work proactively to develop the new skills and knowledge required; on-going proactive career management is likely to be essential for continued employability."
Corinne Mills, careers coach, author and MD of Personal Career Management
Read the full article here.
Back to blog
Tactics for job-hunting over 50
Article by:Maria Stuart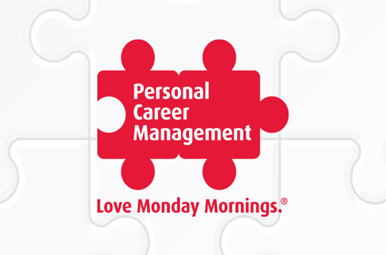 Guardian – Job interview nerves: top tips on how to keep your cool
Article by:Maria Stuart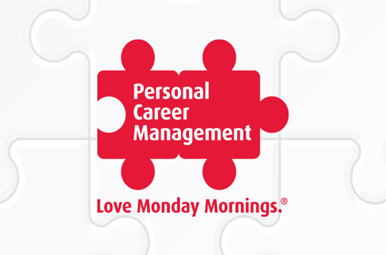 The News: How to control your boss
Article by:Corinne Mills