Coaching
Client Networking Event 12th October 2010
Personal Career Management have a client networking event coming up on 12th October at our Chalfont office. It's a great…
Article by:Maria Stuart Personal Career Management have a client networking event coming up on 12th October at our Chalfont office.
It's a great opportunity for people who are job-hunting to meet with each other, swap information, career advice and business cards in a warm, friendly environment. The unadvertised job market is one of the main ways that people hear about their next job so any job search campaign should include as much networking as possible as it is a very useful way to hear about job opportunities or useful contacts.
Many people forget to manage the follow-up to a networking meeting. Write a "nice to meet you" email, arrange a further meeting or send your CV if appropriate, otherwise your conversation may disappear from memory. That would be a wasted opportunity.
Networking is important throughout your career, not just when you are job-hunting. In fact there is research to suggest that those with substantial network relationships advance further in their career.
At Personal Career Management we actively encourage and help our clients to network as part of a key career management strategy. It's such an important career skill that the sooner they acquire the networking techniques the better as it will be of benefit to them throughout their career.
Back to blog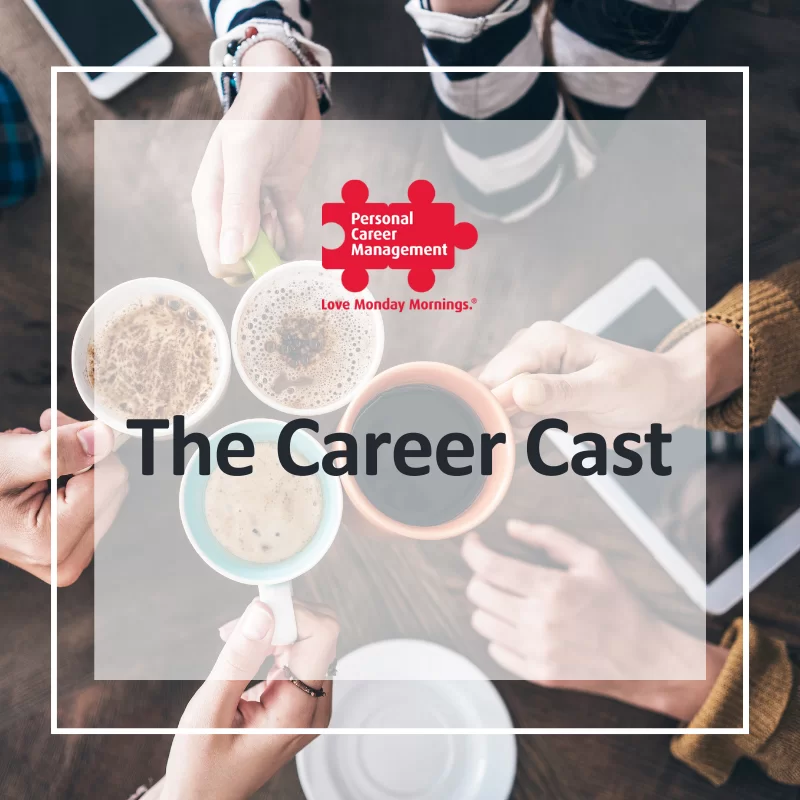 The Career Cast
Article by:Maria Stuart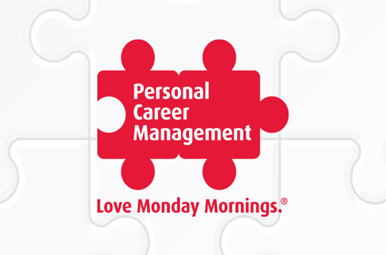 Head Office Expansion
Article by:Maria Stuart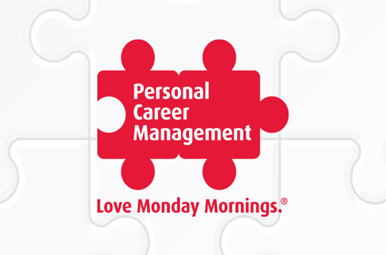 Corinne Mills gives her career tips for the young unemployed
Article by:Corinne Mills