Coaching
On the Fourth Day of Christmas… Boost Productivity
28th Dec: Four Calling Birds As cliché as it may sound, often the early bird does catch the worm, so…
Article by:Corinne Mills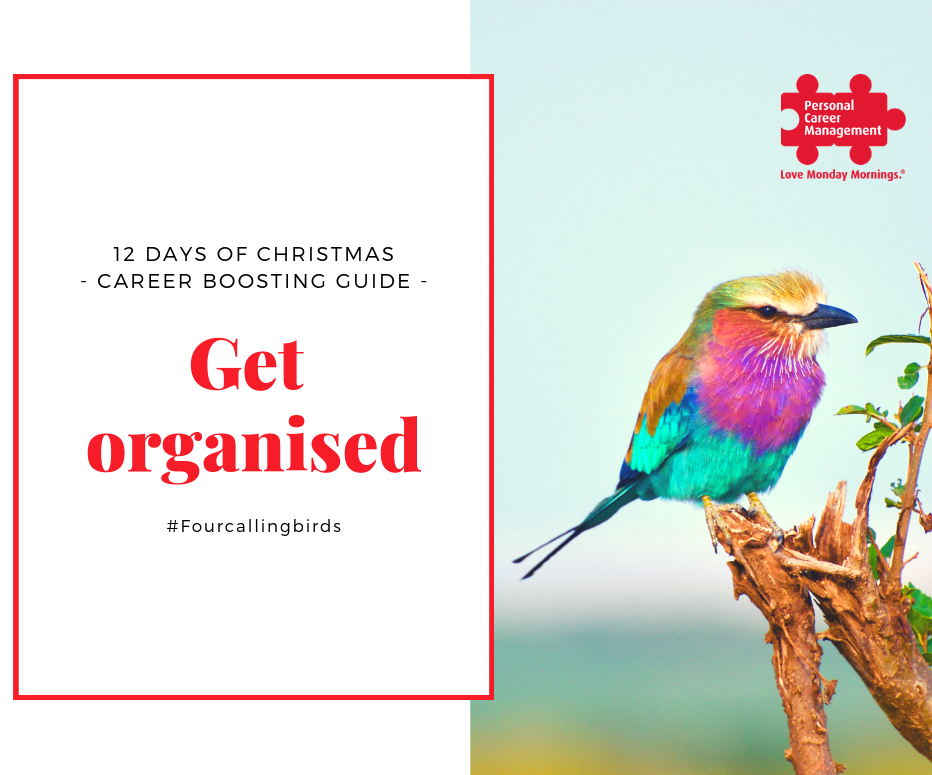 28th Dec: Four Calling Birds
On the Fourth Day of Christmas… Boost Productivity
As cliché as it may sound, often the early bird does catch the worm, so rid yourself of any procrastination and boost productivity with these tips.
Whilst you have fewer work commitments and a freed-up schedule over Christmas, establish a routine of tasks to do and set strict but realistic time frames in order to get a plan of action together. It is undeniable that a healthy work space equals a healthy mind. Schedule time in for some 'personal admin'. Create a clear filing system; ensure that your emails are neatly in folders and that your inbox is clear and up-to-date. Scan in any loose paperwork to cut down on paper lying around. Clean up your personal image, making sure you are smart and presentable for interviews, and that online profiles are respectable and professional.
Work smarter, not harder, by ensuring that you have full visibility online. Check that you have correctly attached your CV, you are visible on job boards, and that you are easily accessible on LinkedIn. Boost productivity by concentrating in short bursts towards working out your next career move in order to gain maximum focus and stop yourself from feeling overwhelmed. Productivity and organisation are key! By improving your efficiency, you will enter the New Year with a clear head and a newly fuelled motivation. You will also free up some time for yourself in the process and gain more time to enjoy the festivities!
See also: 11th Day of Christmas: Ask for recommendations
Back to blog
How do I find out more?
Call us on 0345 686 0745 or fill in our contact form and one of our team will be happy to contact you.
We offer a free, no-obligation consultation to discuss your situation and to find out more detail about how our programmes work.
Or Call Us on 0345 686 0745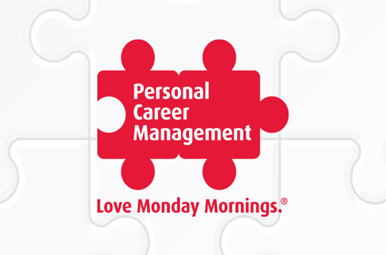 CV Library Top Contributor
Article by:Maria Stuart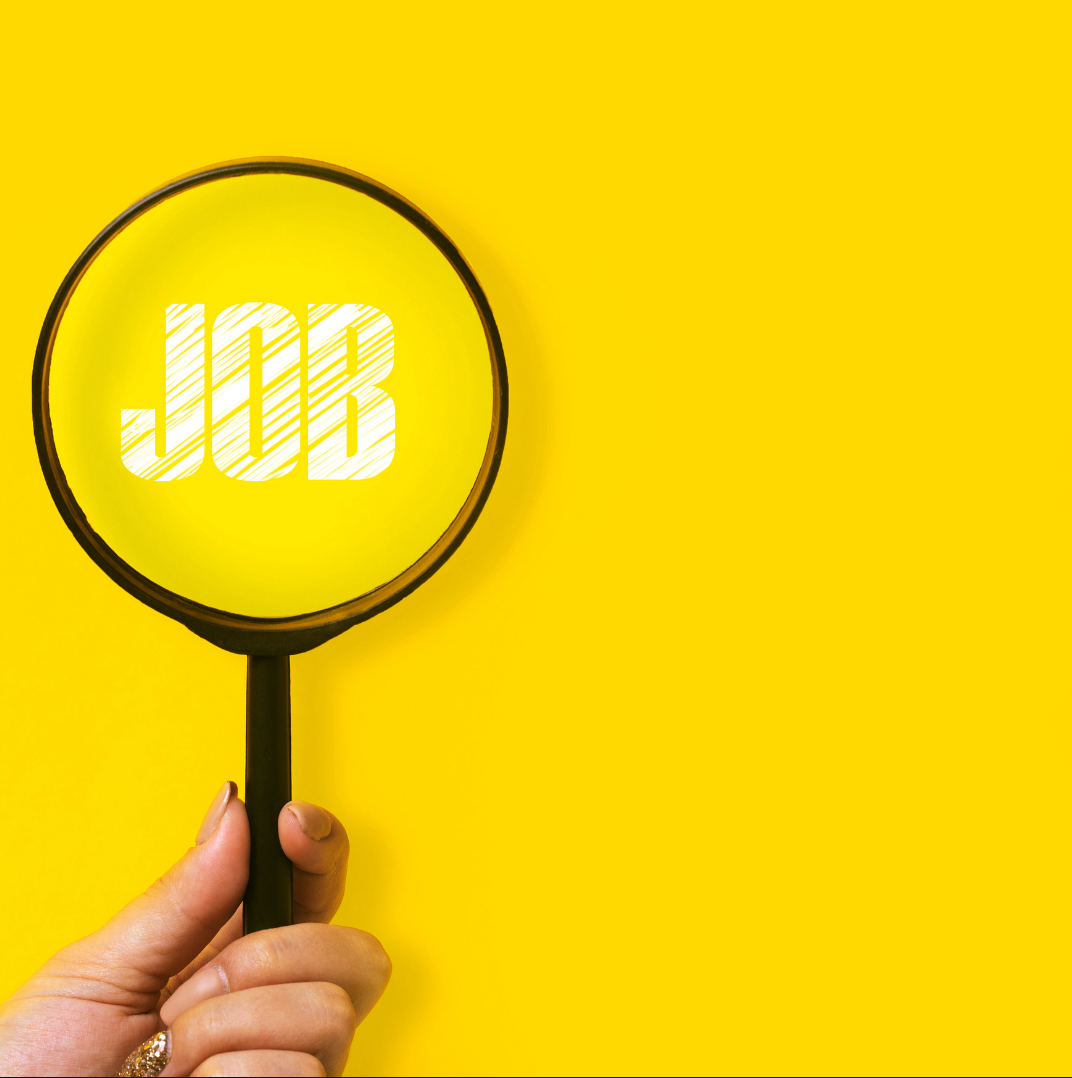 We're Recruiting!
Article by:Maria Stuart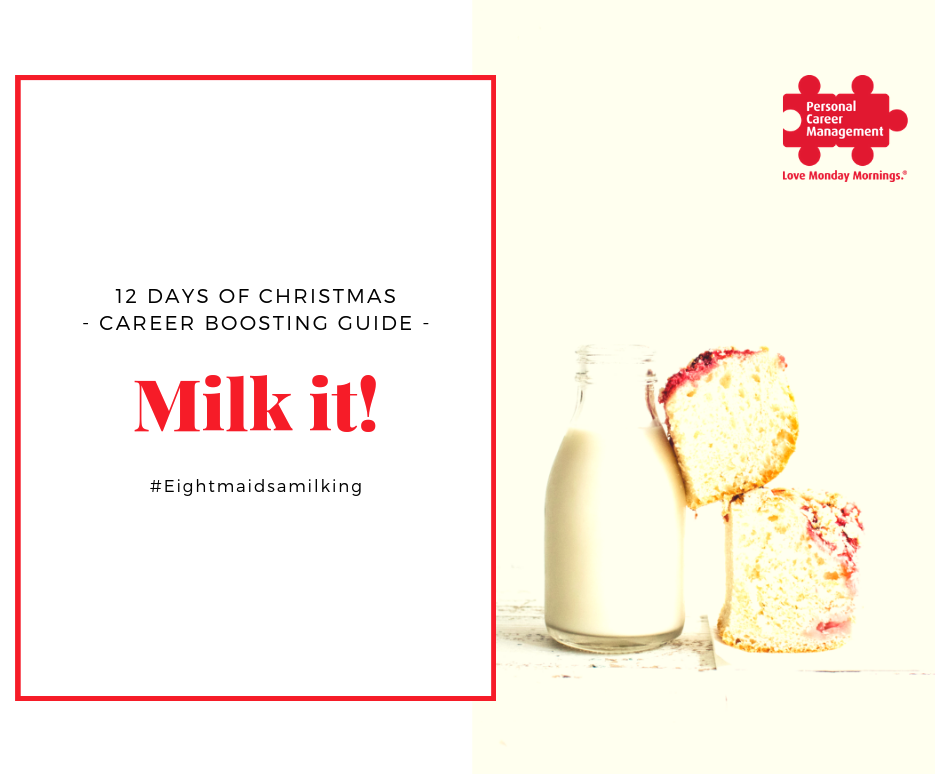 On the Eighth Day of Christmas… Create and Take Opportunities
Article by:Corinne Mills