Newspaper Features
Recruiter – CV's not good enough
RecruiterCV's not good enoughhttp://www.recruiter.co.uk/personal-career-management-cvs-not-good-enough/1001061.article20 March 2010
Article by:Maria Stuart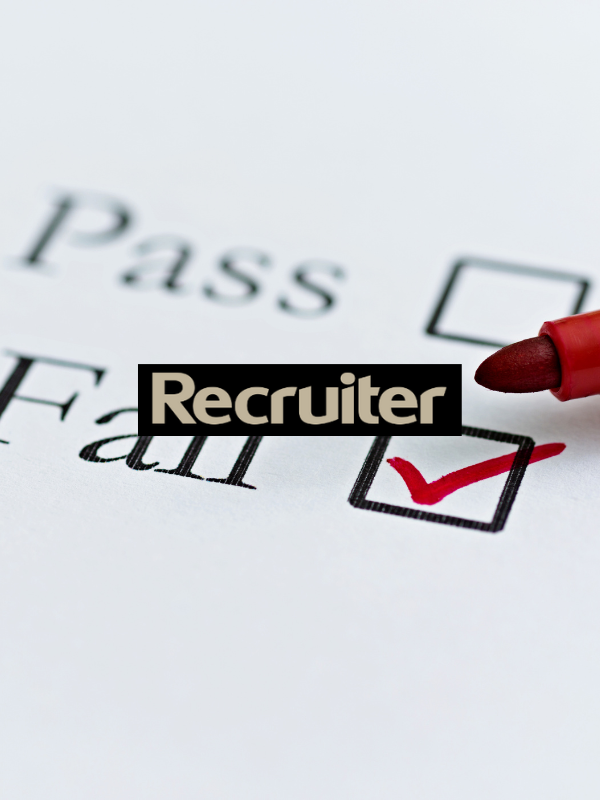 How do I find out more?
Call us on 0345 686 0745 or fill in our contact form and one of our team will be happy to contact you.
We offer a free, no-obligation consultation to discuss your situation and to find out more detail about how our programmes work.
Or Call Us on 0345 686 0745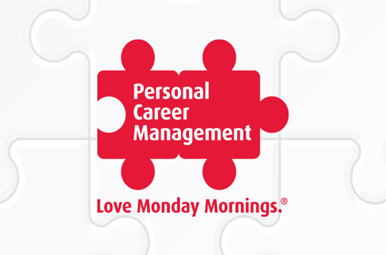 What not to include in your covering letter
Article by:Corinne Mills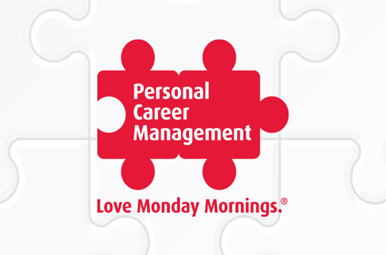 The Independent: How do I write the perfect CV?
Article by:Maria Stuart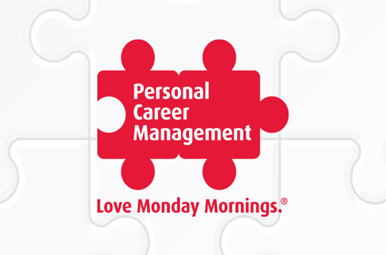 Graduate view: Is returning to education a good career move?
Article by:Maria Stuart