Newspaper Features
Recruiter – CV's not good enough
RecruiterCV's not good enoughhttp://www.recruiter.co.uk/personal-career-management-cvs-not-good-enough/1001061.article20 March 2010
Article by:Maria Stuart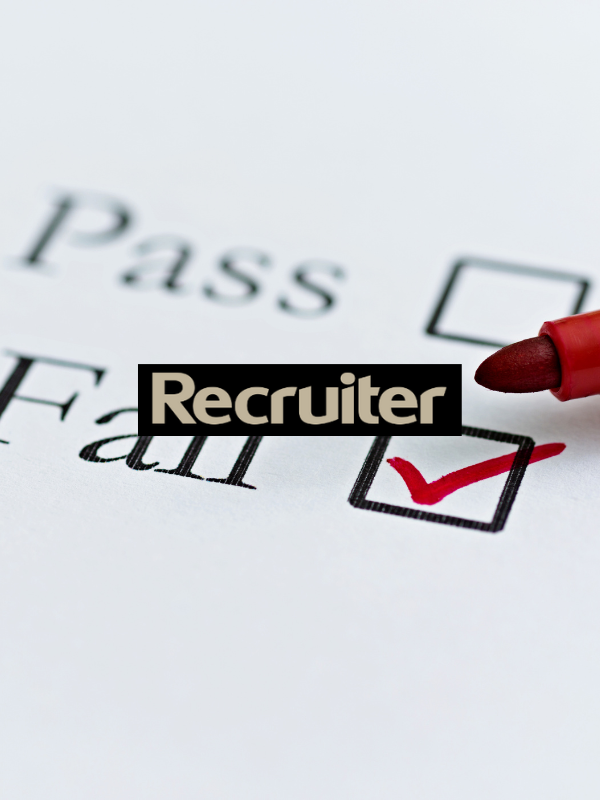 How do I find out more?
Call us on 0345 686 0745 or fill in our contact form and one of our team will be happy to contact you.
We offer a free, no-obligation consultation to discuss your situation and to find out more detail about how our programmes work.
Or Call Us on 0345 686 0745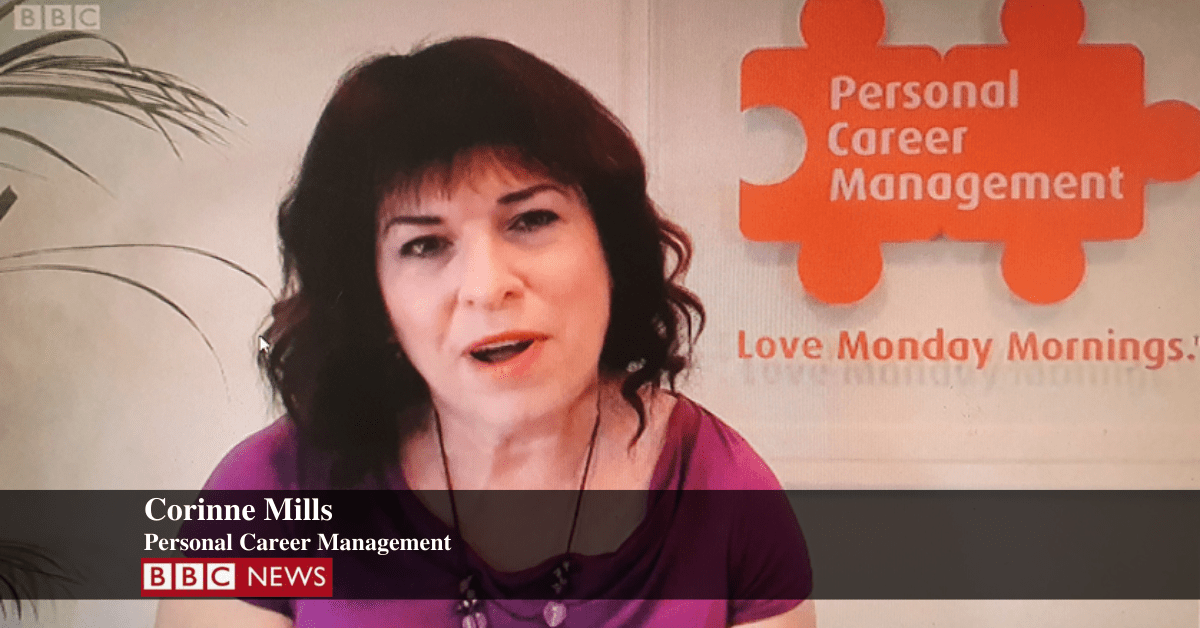 BBC TV Evening News – Leeds station CV man gets interviews
Article by:Maria Stuart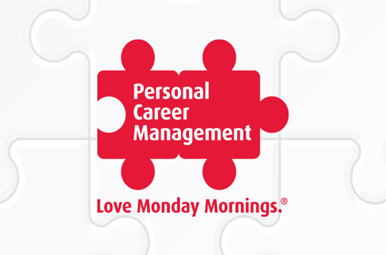 Guardian: Is flexible working the best option for your job?
Article by:Maria Stuart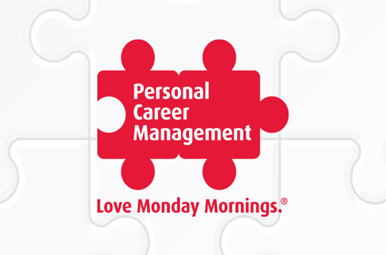 Find your superpower, watch your career take flight?
Article by:Maria Stuart