CV Tips
Ten tips for writing an interview winning CV
Jane Garrard, Regional Director for Personal Career Management Ipswich, gives her top ten tips on writing a winning CV. Begin…
Article by:Jane Garrard
Jane Garrard, Regional Director for Personal Career Management Ipswich, gives her top ten tips on writing a winning CV.
1. Research
Begin the process by being clear about the type of jobs you are targeting. Build your understanding of the skills, knowledge, training and personal qualities the recruiters are looking for and use this as the starting point for your CV. Study the advertised roles and talk to recruiters – build your understanding about their key needs and requirements.
2. Relevance
Don't be tempted to include all the information about your career history. It's important to cherry pick only the content which is relevant to the jobs you're applying to.
3. Evidence
Back up any claims that you make in your CV about your experience with evidence and examples. If for example you state that you have good communication skills then provide an example such as handling enquiries and complaints in the customer service department.
4. Added Value
Demonstrate to the recruiters how you've added value to the employers you've worked for. Include examples of how you've solved problems, increased efficiency, saved money, increased profit, spotted new opportunities or improved quality. Show that you're an asset to your future employer not a cost!
5. Positive Language
Ensure your CV contains plenty of energy and positive language. Weave positive action words throughout such as led, created, initiated, to create a sense of you as a results focused individual.
6. Key Words
The recruiters will short list CVs based on the key words used in the job description. Go back to your initial research and ensure you include all those used in your CV
7. CV Format
Your CV needs to look good! Two pages is ideal, include plenty of white space so that it is easy for the recruiters to read and avoid use of any tables, columns or fancy graphics as these can play havoc with recruitment software. Get a free CV template.
8. Personal Information
Don't include your age, marital status, sex or ethnic origin but do include eligibility to work in the UK if appropriate. Just your name, email and mobile number will be sufficient.
9. No Errors
9 out of 10 CVs have errors in them so ensure yours doesn't! Don't just rely on the spell check – check, check and check again and ask someone else to review it for you as well. Don't let the recruiters discount you because of a typo on your CV!
10. Get Help
Writing a winning CV can be deceptively tricky so do ask others for help. Find people who recruit staff themselves – managers, HR professionals or recruitment consultants – and ask for their feedback on what you've written. You can always find plenty of advice on line or if you need professional support then seek out a career coach.
Contact us
Personal Career Management work with individuals on a 1-1 basis helping them to write a successful CV, you will work closely with a career coach over a series of meetings via Zoom. For more information call us on 01753 888995 or fill in our online contact form.
Corinne Mills, MD of Personal Career Management also has the best selling CV book 'You're Hired! How to write a brilliant CV' where she gives an in-depth look at writing your CV including; CV style, CV templates and marketing your CV to potential employers.
Back to blog
How do I find out more?
Call us on 0345 686 0745 or fill in our contact form and one of our team will be happy to contact you.
We offer a free, no-obligation consultation to discuss your situation and to find out more detail about how our programmes work.
Or Call Us on 0345 686 0745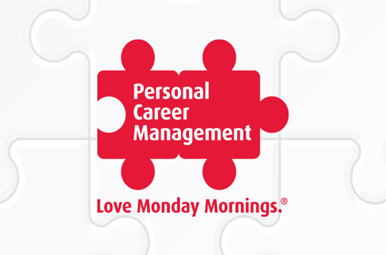 CV Library Top Contributor
Article by:Maria Stuart
CV Howlers: What NOT to write on your CV
Article by:Corinne Mills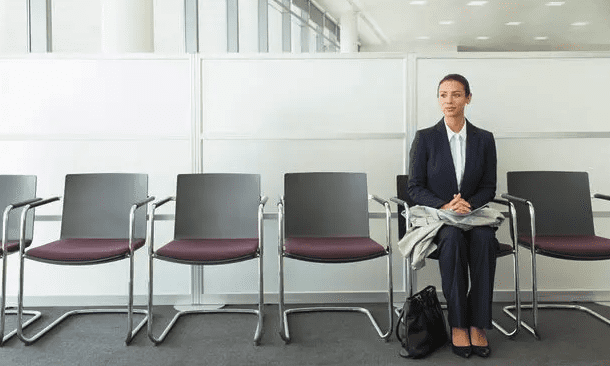 How to get Hired: A Guardian Masterclass With Career Coach Corinne Mills
Article by:Maria Stuart