Interview Tips
Top 5 questions to ask at a job interview
It's getting towards the end of the interview, you think it's gone well and you know that you will have the…
Article by:Colin Lloyd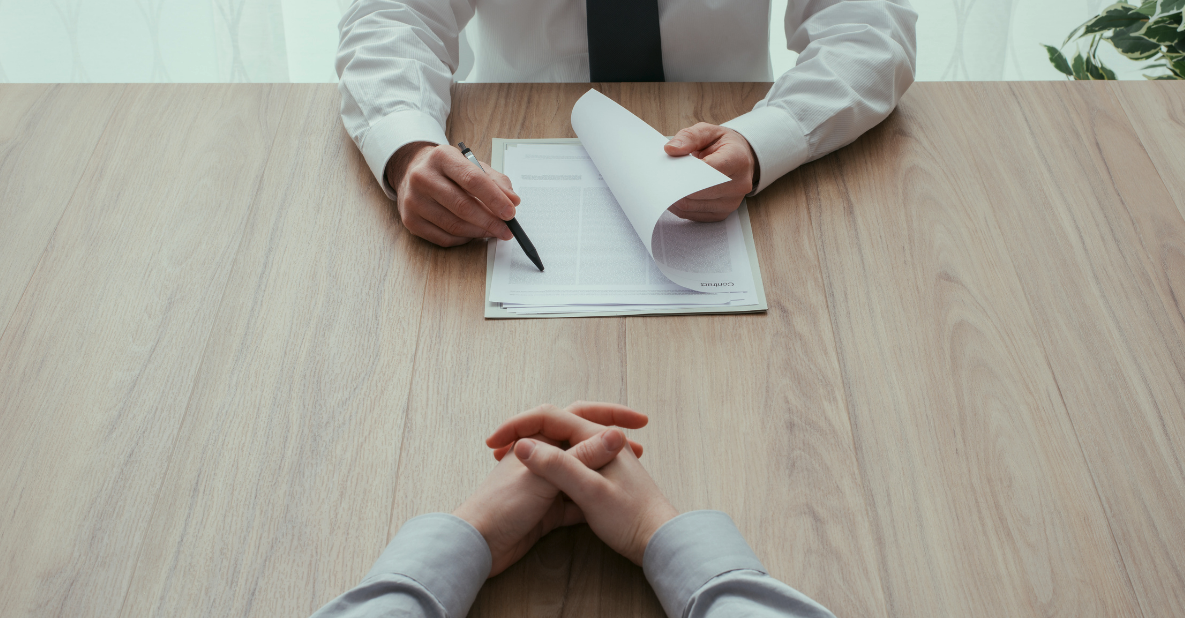 It's getting towards the end of the interview, you think it's gone well and you know that you will have the chance to ask one maybe two wildcard questions which haven't formed part of the ebb and flow of the interview process.
But what types of questions should you ask that will provide you with some real insight into the business and people you will be working with, and at the same time continue to show you at your best.
It is probably easier to start with what not to ask!
Mundane questions around pay and rations such as working hours, holiday entitlement and sick leave policy. Why shouldn't you ask these questions? Because they are normally non – negotiable and can be found out by another route and it saves you wasting one of your wildcard questions. Also there's perception – on the other side of the desk your potential employer is thinking "Is that the best you've got" or worse, thinks you are more interested about not being there rather than being there.
You have plenty of time to prepare these questions so use questions which needs a narrative as an answer rather than a factual statement or a simple yes or no. Make the interviewer think about their answer but make it relevant to what you want to find out.
Here are some ideas you might find useful which you can refine and adapt to your style and what you want to find out…
5 interview questions to ask your employer:
1. "What's it like to work here?" – ok you might get a sanitised version so with a positive spin "What's the best thing about working here?" and follow up with a slightly more edgy "…and the worst bit?". Or you could make it more personable. "What do you like best about working here?"

2. "If you could change one thing about working here what would it be?" and follow up with "…and why?" How serious an issue is it? The" ……and why" follow up is it there to calibrate the individuals viewpoint with yours?. For example, company policy on social events may be to exclude partners which to you is a non-issue. Alternatively if it is about how the organisation treats small suppliers this may be a deal breaker for you.
3. "What does success look like in this role?" – allows you to get a good idea of what the expectations are and the type of level of performance you will need to achieve.
4. "What can you tell me about the team I'll be working in/with/for?" – this should tell you a lot about your fellow co-workers and give you more information to make a call on whether they sound like your type of people and the environment in which you will thrive.
5. "What are the next steps and when can I expect to hear from you?" – some employers will include this as part of the interview and tell you before you get to ask the question. If not you should ask – it proves you are keen and invested in the process, also if they sound vague what does that tell you?
If it feels right to ask something then ask, you have been given the opportunity, so take it and make a lasting impression. Oh and don't forget to ask for the job – but that's a subject for another time!
Contact Us
For a free introductory meeting to find out about our practical interview coaching please call Personal Career Management on 01753 888995 or fill in our online contact form
Back to blog
How do I find out more?
Call us on 0345 686 0745 or fill in our contact form and one of our team will be happy to contact you.
We offer a free, no-obligation consultation to discuss your situation and to find out more detail about how our programmes work.
Or Call Us on 0345 686 0745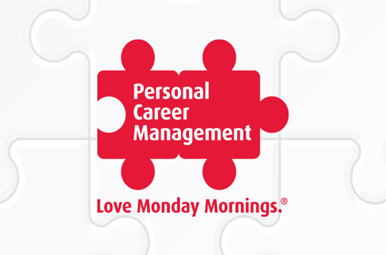 How to get Hired: Guardian Masterclass
Article by:Maria Stuart

The secrets to a successful job interview in partnership with the Guardian
Article by:Maria Stuart
How to Succeed at Every Interview You Go To!
Article by:Jane Garrard