Jobs and Employment News
UK Unemployment (Feb 2011)
Unemployment/Job Cuts Published: 28 Feb 2011 UK unemployment figures increased in the last three months by 44,000 according to the…
Article by:Corinne Mills Unemployment/Job Cuts
Published: 28 Feb 2011
UK unemployment figures increased in the last three months by 44,000 according to the ONS, taking the total unemployed to just under 2.5 million, which mean more people are job hunting and competing in the job market. According to the CIPD, in the next few months redundancies are due to rise significantly as many public sector bodies restructure and private sector companies also make job cuts.
At Personal Career Management we work with individuals who have been made redundant and have to face a tough job market, many senior managers and directors who didn't think they would be in this position are having to revisit their CV and compete for jobs.
Corinne Mills, Career Coach and Managing Director of Personal Career Management has featured on ITV Daybreak, The Politics Show and BBC News discussing the current economic climate, public sector job cuts and career transitioning giving her views on the job market and career tips for those affected. These clips can be found on our press room page.
If you are an employer making job cuts and would like to support your employees moving forward in their career through career coaching you can see a range of our outplacement services on our website. For a quote on our services please contact us and we'll be happy to discuss your needs and how we can help.
If you are an individual and would like to find out more about our career coaching services please get in contact via our contact form on our website or call the number below.
For all enquiries please call 01753 888995.
Back to blog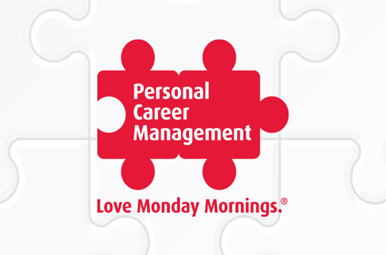 The Milton Keynes Job Market: Economic Outlook
Article by:Corinne Mills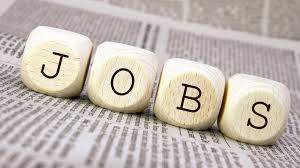 Record High Employment Rates Since 1971
Article by:Corinne Mills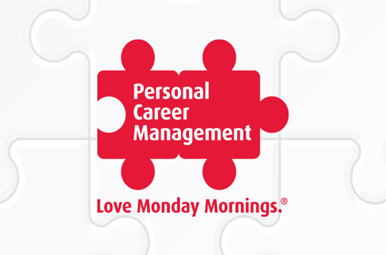 UK unemployment falls (April 2013 – June 2013)
Article by:Corinne Mills