Jobs and Employment News
UK unemployment falls (April 2013 – June 2013)
The Office for National Statistics (ONS) have just released the latest unemployment figures based on the last quarter (April 2013…
Article by:Corinne Mills The Office for National Statistics (ONS) have just released the latest unemployment figures based on the last quarter (April 2013 – June 2013) and show the number of people in employment has now reached 29.8 million. This is an increase by 69,000 since the last quarter, which means that 71.5% of people between 16 and 64 are in employment. Overall unemployment is down on the previous quarter's figure by just 4,000 people with a current total of 2.51m people who are unemployed and seeking work; 7.8% of the labour force say that they can't find a job.
The current employment level for people aged over 16 is 241k higher than it was 5 years ago when the downturn started but the employment level for those aged 16-64 is 76k lower than it was 5 years ago. This is due to two reasons; firstly, there are now more people working past the age of 64 and secondly the population of people aged between 16 and 24 has increased between 2008- 2013. Despite showing signs of progress, the employment rate has not recovered since the downturn.
The services industry continues to be the lead contributor to growth with an increase of 0.6%. Manufacturing and construction also saw growth at a rate of 0.6% and 0.9% respectively. Compared to 2012, the total number of people unemployed for over 12 months increased by 27k whilst the number of people unemployed for up to 6 months remained the same at 1.2 million.
Millions of people continue to be hit by the lack of jobs, prolonged unemployment and a sharp fall on the real value of pay against the rate of inflation. With redundancies still being a common occurrence, becoming unemployed is sometimes unavoidable.
For those who are at risk of losing their jobs or are already unemployed, expert career coaching and outplacement support considerably increases the chances of getting into a new role more quickly and into the job that you want.
Back to blog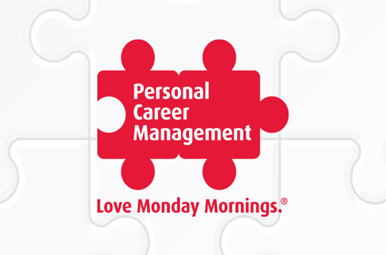 UK Unemployment (Feb 2011)
Article by:Corinne Mills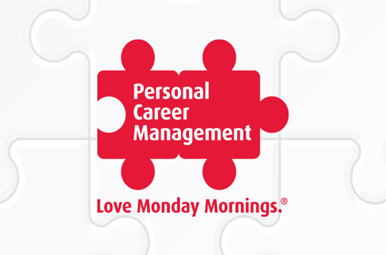 The Milton Keynes Job Market: Economic Outlook
Article by:Corinne Mills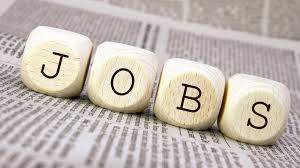 Record High Employment Rates Since 1971
Article by:Corinne Mills