Coaching
We're Recruiting!
If you are looking for your next role, then we have some exciting opportunities. Since 2003, we have been providing…
Article by:Maria Stuart
If you are looking for your next role, then we have some exciting opportunities.
Since 2003, we have been providing career coaching and outplacement services to individual and corporate clients. Our aim has always been to supply career management services of the highest quality delivered in a way that is very client-centred and personal.
To join our team, in addition to relevant experience, you will also need high standards, integrity and be very customer-focused.
We look for people who are positive, personable and professional.
What we offer?
Those joining our team will benefit from:
Good rates of pay
Flexible, family-friendly, working arrangements
A supportive working environment
In-house supervision for coaching staff
Working for a career coaching company with a reputation for excellence
The Opportunities:
Licenced Career Coach (Part time)
If you've long had dreams of becoming a Career Coach then our Licensed Career Coach opportunity could be right for you. You'll need to fulfil the criteria and pass our selection process, and in return we offer all the necessary training and support to become a highly credible and skilled Career Coach.
To find out more about becoming a Licenced Career Coach click here.
Regional Directors (Investors)
We have a fantastic business opportunity for those who are excited by the prospect of becoming a Career Coach but are also business minded. We currently have successful offices located in Central London, Gerrards Cross, Milton Keynes, Reading & Ipswich.
Now, due to significant demand nationally for our career management and outplacement services, Personal Career Management are offering franchise territories across the UK. In particular we would be interested if you are based in Manchester, Birmingham or Brighton.
To find out more about joining us a Franchisee click here.
Back to blog
How do I find out more?
Call us on 0345 686 0745 or fill in our contact form and one of our team will be happy to contact you.
We offer a free, no-obligation consultation to discuss your situation and to find out more detail about how our programmes work.
Or Call Us on 0345 686 0745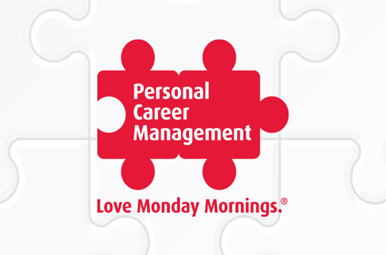 Guardian monthly calendar for career advice articles
Article by:Maria Stuart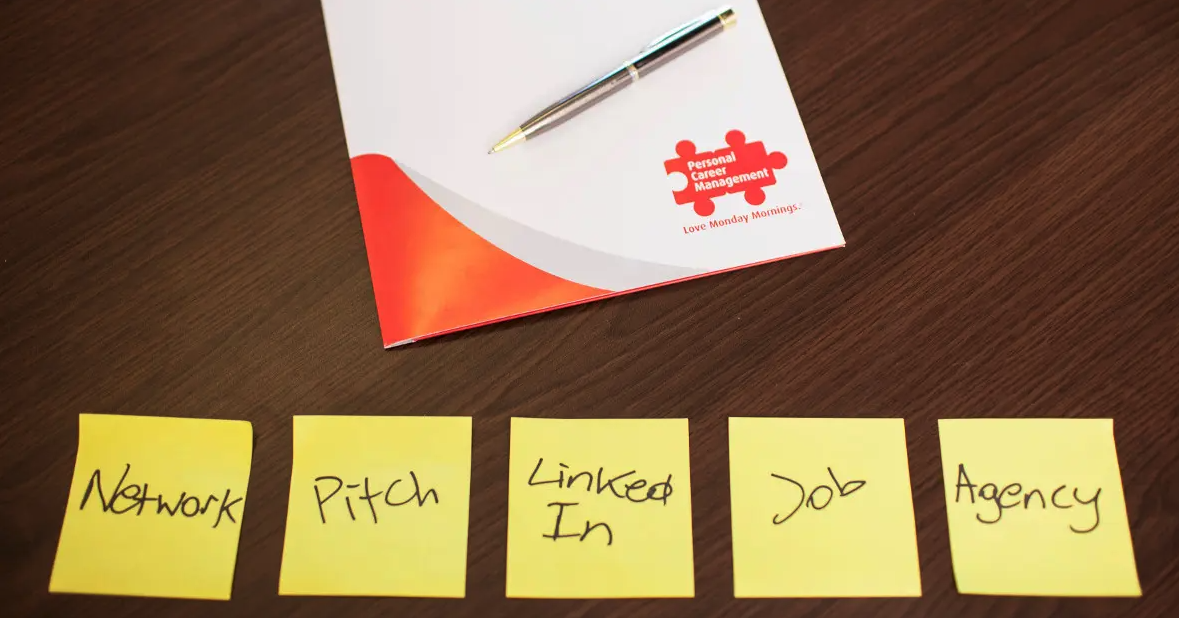 The UK Job Market
Article by:Corinne Mills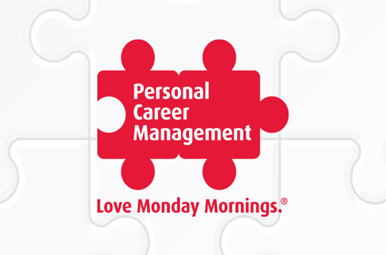 HRD Careers Clinic a success
Article by:Maria Stuart