Corporate Outplacement
Why outplacement for an Executive Director is important
As companies respond to the changing business environment the possibility of a boardroom reshuffle is almost ever present.  A change…
Article by:Corinne Mills As companies respond to the changing business environment the possibility of a boardroom reshuffle is almost ever present.  A change of chief executive raises the possibility of a personality clash with existing board members which can result in unforeseen exits.  The preferred method of exit for a director is via a settlement agreement as the confidential nature of the agreement protects both the company and the exiting director. Once a decision has been made on this course of action the speed of departure is rapid and this can have a dramatic effect on the individual when it comes to their wellbeing and how they approach getting their next role.
Many larger and more forward thinking organisations will include a Director Outplacement Programme in the settlement agreement.
The benefits to the employer go beyond doing the right thing for the exiting director it can go a long way to reassuring others that the organisation will do what they can to help them should further changes be necessary. From an external viewpoint they are protecting the company's image and employer branding, vitally important when it comes to rehiring particularly at senior level. Where a substantive increase in the settlement pay out isn't appropriate, the provision of a cost effective Outplacement programme can help seal the deal. For the individual knowing that they have expert help available to them immediately can help reassure them that they are not on their own and provide them with valuable emotional and practical support at what is a particularly difficult time.
The job market is changing, what worked in a job search five years ago is probably not that relevant today so working with a specialist who knows the current trends and employment markets means the individual has a higher chance of being back in employment sooner.
A bespoke outplacement programme can make a huge difference to the employability prospects of the individual and provide critical emotional and psychological support when individuals can feel at their most vulnerable and may be unsure about whether they will ever work again
When working out what type of programme best suits the individual both longevity and seniority should be taken into account rather than just status.  Arguably a board member with 10 years' service may warrant a longer programme than a chief executive who has only been in role a year or two.
Outplacement for directors is more relevant than ever and is finding its way back on to the corporate agenda and with good reason. In today's work environment where the attraction, retention and continued engagement of experienced talent is critical to an organisations success set against a backdrop of near constant change is a valuable part of a business's people strategy.
For a free introductory meeting to find out about our Director outplacement programmes please call Personal Career Management on 01753 888995 or fill in our online contact form.
Back to blog
HR: How to choose an outplacement provider
Article by:Corinne Mills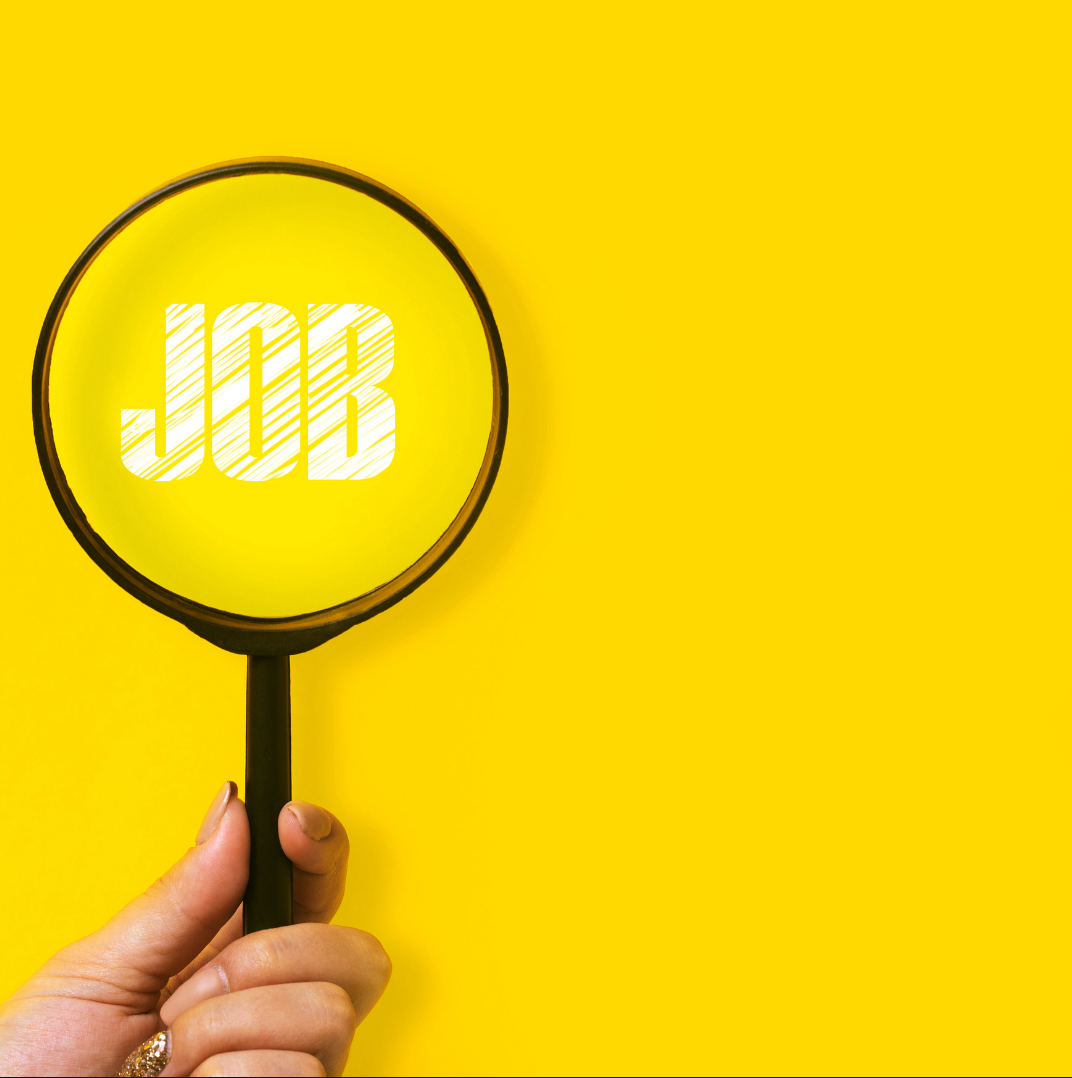 Get outplacement services included in your redundancy package
Article by:Corinne Mills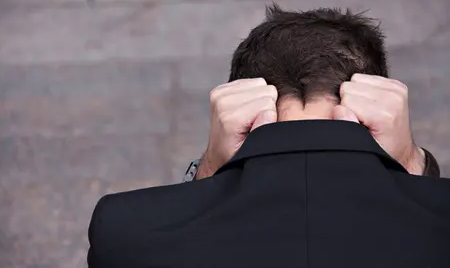 HR Managers: How to handle the redundancy process
Article by:Corinne Mills