Settlement Agreements for Staff
If you need to ask a member of staff to sign a settlement agreement, here you will find some helpful advice and details of the support we can provide for both you and your staff.
Personal Career Management provides outplacement support to help affected staff manage the transition and help with the process of getting back into employment. We also help staff make the transition into self-employment, retirement, consultancy or starting their own business.
Whether you're dealing with a Senior board member, a long-serving member of staff who hasn't faced the job market for some time or for groups of staff, we have programmes to suit each specific need. We're also happy to discuss options and configurations for more unusual scenarios.
With all of these we can:
Provide you with advice and recommendations
Quote quickly for a suitable package of support
Provide you with the communication piece for your staff
Enable them to speak to us if they have any concerns
Get staff up and running on their programme
Outplacement support as part of the Settlement Agreement has the following benefits:
Softens the blow of the exit and reduces the risk of dispute
Improves the chances of a positive time efficient transition
Is highly cost-effective as it's not a taxable benefit to the employee
Some does and don'ts:
Do include outplacement
Do specify the amount to be paid and state it as ex VAT (which is the norm)
Don't pay the employee and get them to play the outplacement supplier – they can lose the tax benefit
Do assign the outplacement provider and pass the employee details on to them to get them started
Next steps:
All our dealings with you are in confidence and will be handled sensitively, efficiently and effectively.
For a copy of our comprehensive Outplacement brochure fill in the form below.
For a confidential discussion on your requirements call our outplacement team on 01753 888 995
Why choose Personal Career Management:
Provider of choice when employees are given the freedom to choose, 9 out of 10 choose us
Only provider recommended by multiple job websites including the Guardian
Unique programmes focus on the individuals' needs as well as current practical advice
Personal warm approach to creating a positive rewarding experience
View Our Services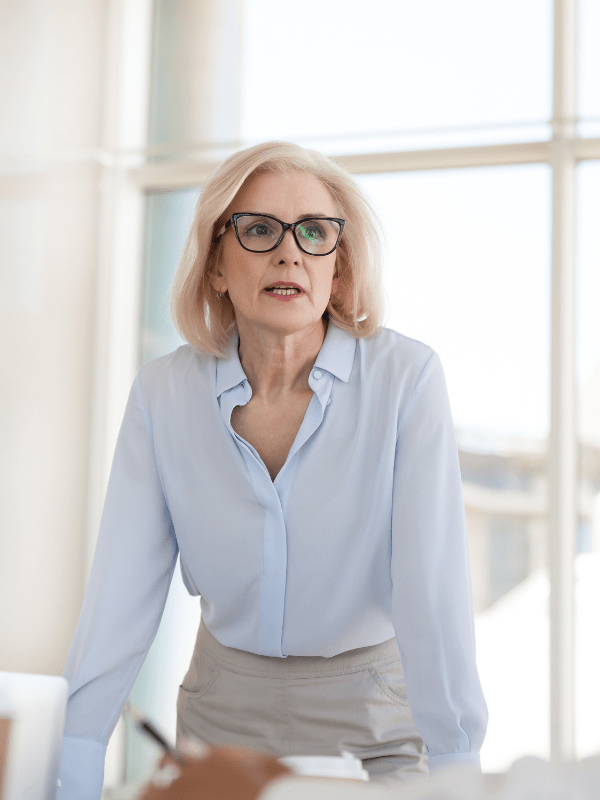 Director Outplacement
View Director Outplacement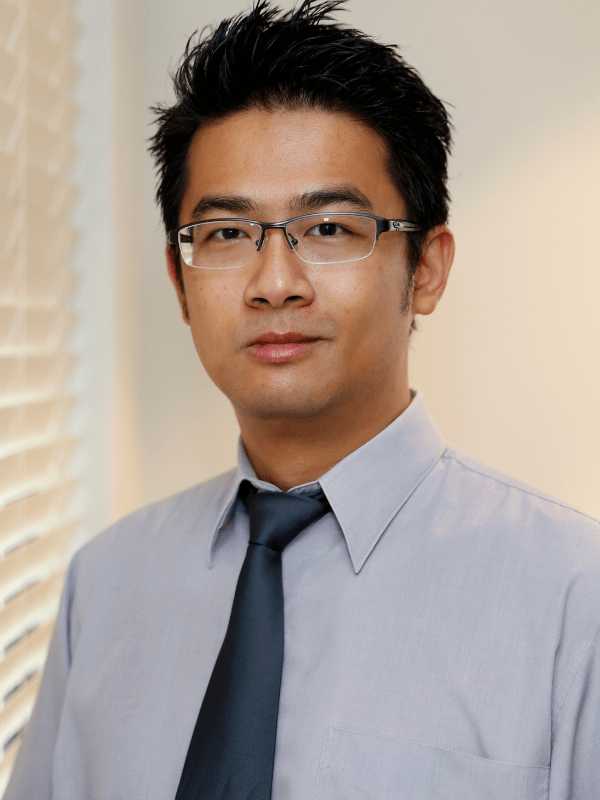 Individual Outplacement
View Individual Programmes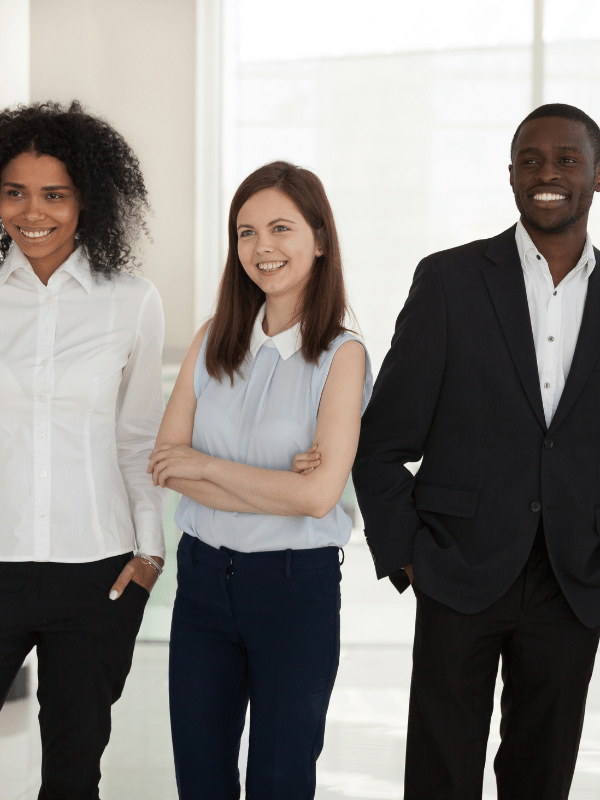 Group Outplacement
View Group Outplacement