Career Coaching and Outplacement Support East Anglia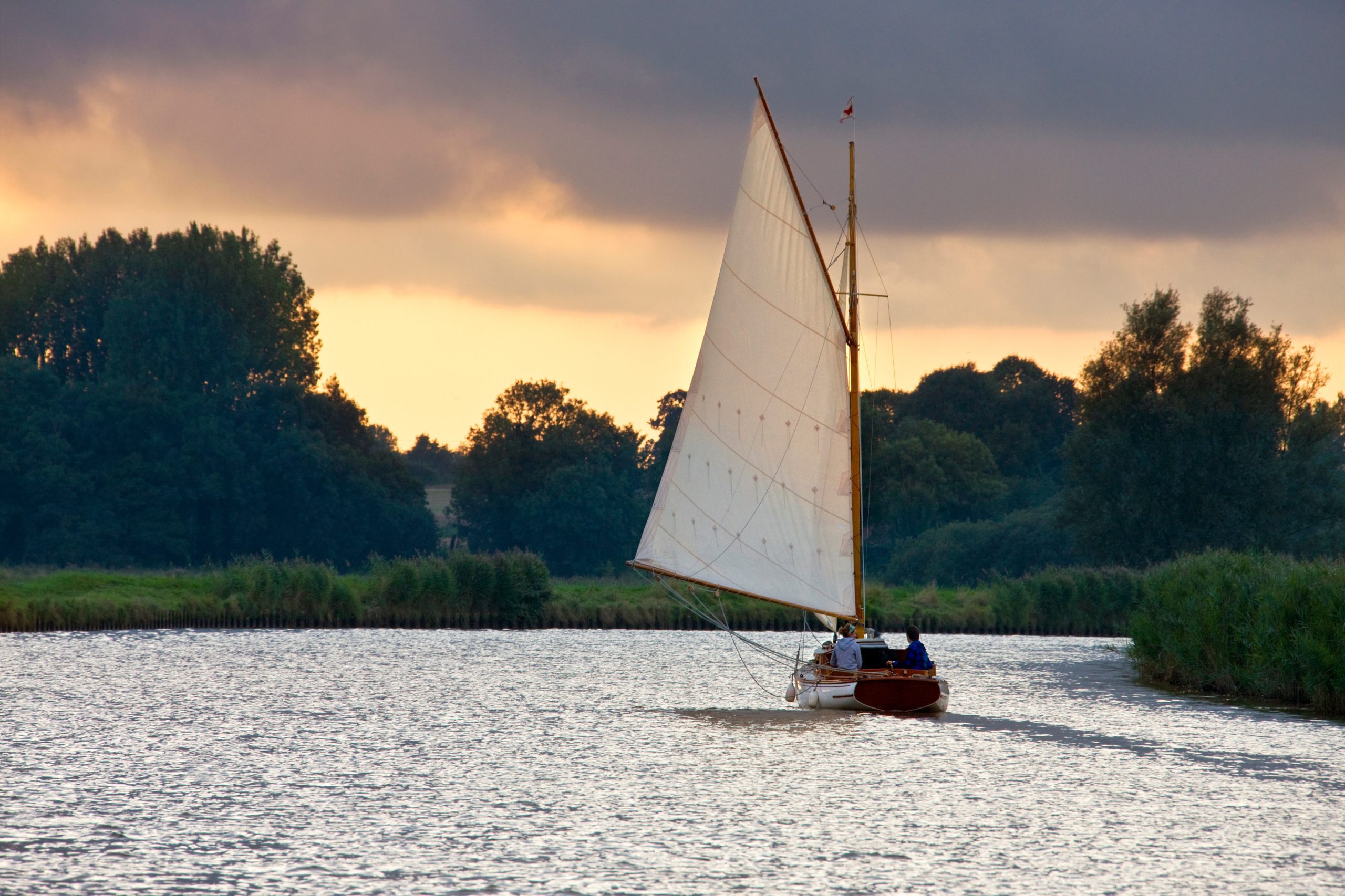 Individual Services in East Anglia
As the No.1 career coaching company in the UK, Personal Career Management employ only the best career coaches in the field to help you to effectively manage your career and succeed in today's competitive job market. With a 98% client approval rating you can be sure that our coaches will help you to make clear decisions about what next in your career, prepare you for today's job market and ensure you have a career plan in place. You will work on a 1-1 basis with a career coach remotely via Zoom or teams.
Our Job Search programme is ideal for those who have a clear focus about what next but are finding it hard to get the job that they want. This can either be because of a poorly written CV, lack of interview techniques or simply lack of resources in finding the right role. We also support individuals who are going through redundancy. We have the understanding and experience to support you through this difficult process and can advise on how best to negotiate your settlement agreement to include outplacement support within your redundancy package.
Our Career Explorer programme has been designed to help individuals who are at a career crossroads, who might want a career change or who are looking for career development. Our career coaches will take you through a step by step process using practical exercises, personality profiling and specialist techniques to enable you to be clear and focused about what your next career move should be.
Corporate Services East Anglia

Personal Career Management work with a number of companies and HR Teams who are going through restructuring. We work closely with you providing outplacement support and/or career development services to the individuals who are being affected. This might be through group workshops, individual 1-1 career coaching or training for HR staff.
For more information on how our professional career coaching and outplacement services can help you identify and move into your ideal role please fill in our online contact form.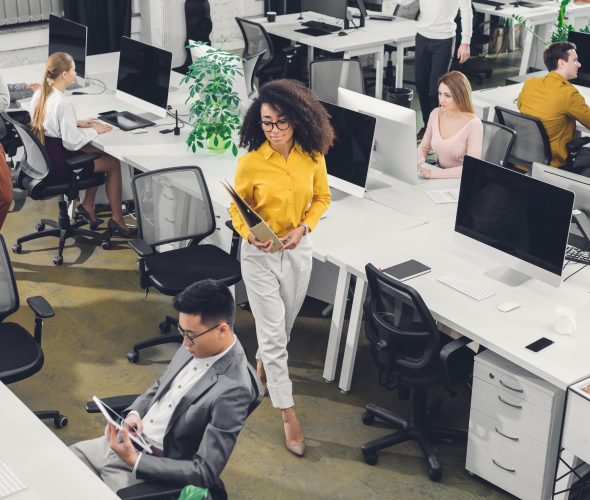 If you're in East Anglia ask us what we can offer!
Free consultation for East Anglia career coaching and outplacement services to professional individuals and corporate companies.
The economy in Norfolk, Cambridgeshire and Suffolk is traditionally mostly agricultural. Other important business sectors include tourism, energy (oil, gas and renewables), advanced engineering and manufacturing, and food and farming.
Local Enterprise Partnership has been recently established by business leaders to help grow jobs across Norfolk and Suffolk. They have secured an enterprise zone to help grow businesses in the energy sector and established the two counties as being a centre for growing services and products for the green economy.
East Anglia has a number of urban areas where businesses are thriving in towns including Ipswich, Cambridge, Peterborough, Lowestoft, Bury St Edmunds, Newmarket, Felixstowe, Norwich, Great Yarmouth, King's Lynn and Thetford.
East Anglia requirements?
Contact us on 0345 686 0745 or fill in our contact form
Ipswich Articles

New office in East Anglia
Personal Career Management have just opened a new regional office in East Anglia and look forward to working with both individuals and corporate clients in Ipswich, Norwich, Cambridge, Colchester and Bury St Edmunds. The office based on the outskirts of Ipswich and just a few minutes from the A14 is easily accessible from all major routes. Jane Garrard, Regional Director,…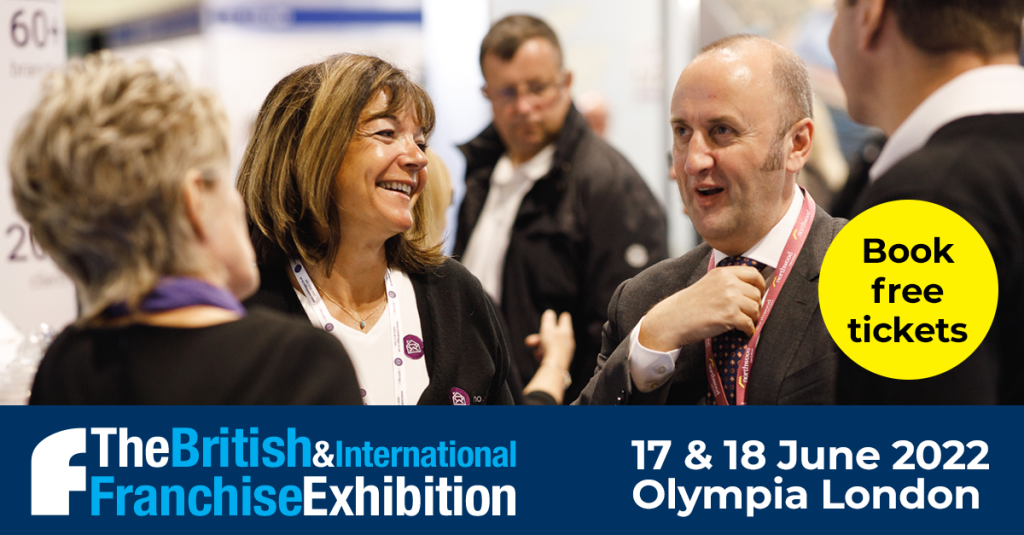 Free Career Reviews at the Franchise Exhibition
Article by:Maria Stuart
Could joining a franchise be the right next step for you
Article by:Maria Stuart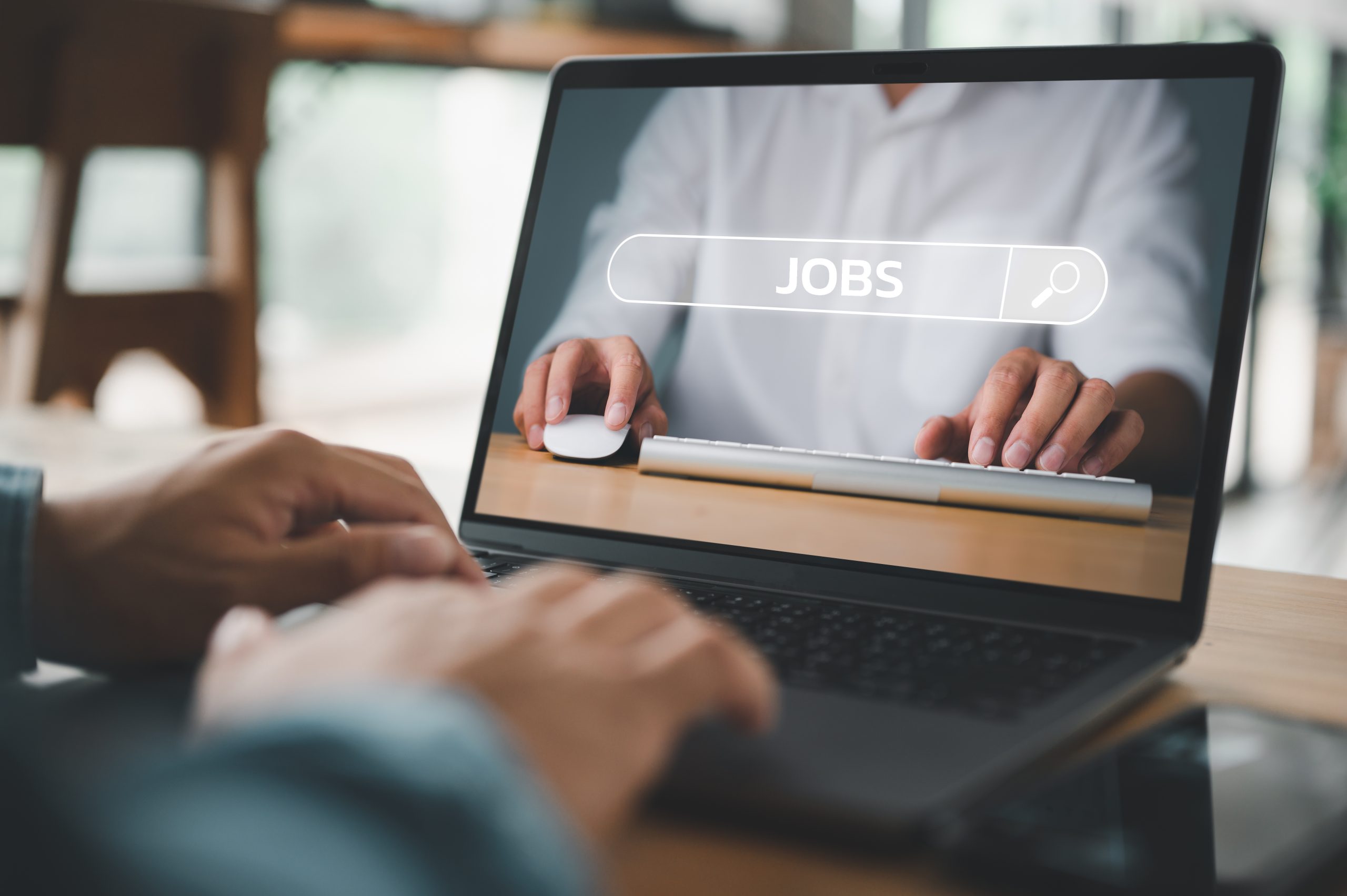 How to plan and manage your job search strategy
Article by:Corinne Mills