Coaching
7 essential things you need to know about outplacement
If you are leaving your company, whether it is as a result of redundancy, or an agreed parting of ways,…
Article by:Corinne Mills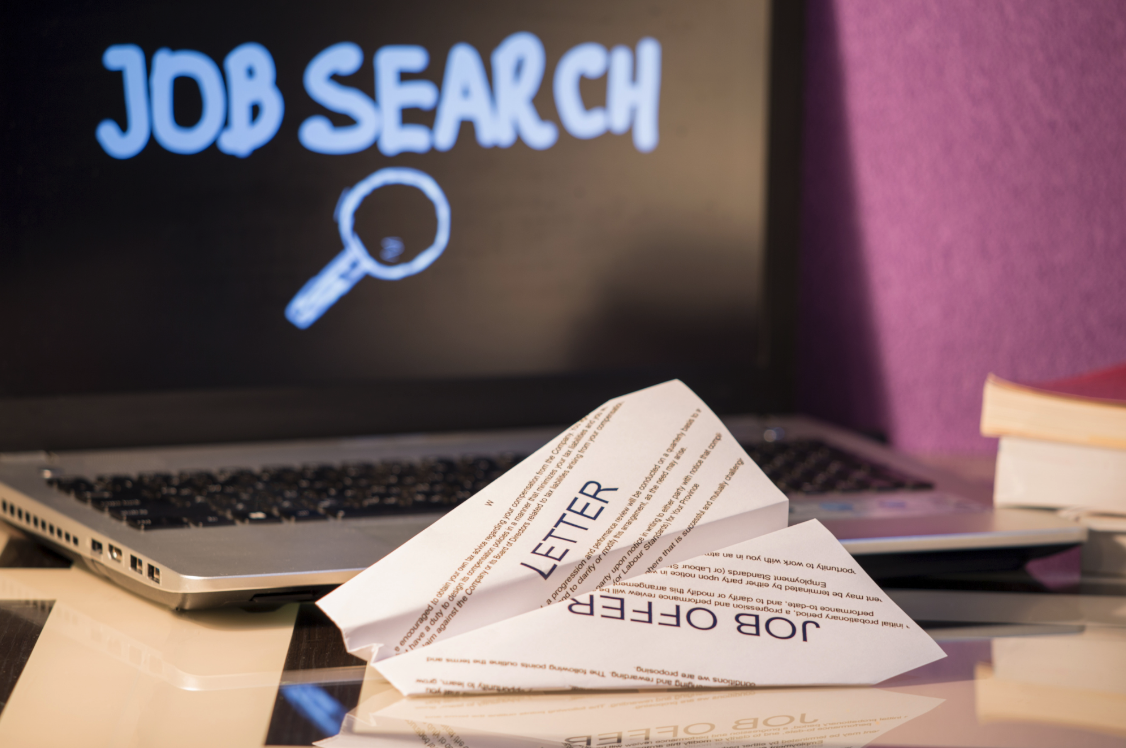 What is outplacement?
If you are leaving your company, whether it is as a result of redundancy, or an agreed parting of ways, then outplacement services can be extremely useful in supporting your transition into a new job.  Outplacement services typically include working with a career coach or outplacement consultant to help you explore your career options, devise your CV and social media profiles and advise on your interview preparation and job search strategies.  Group outplacement webinars or workshops and career e-learning resources can also be provided.
See also:
What is Outplacement? main article
Why outplacement is important for individuals who are being made redundant?
Outplacement support for employees is where an organisation brings in a specialist career coaching company to help staff who are facing redundancy.  Losing a job as a result of redundancy is never easy, especially in a difficult job market where it's not as easy to find a new role.  Outplacement support helps you with all the self-marketing skills needed to find a new job quickly.  It helps you develop your professional sales pitch and builds self-belief in your capabilities so that you present as a more compelling candidate for employers.   When every month spent searching for a job means a month of lost income and often lost confidence too, outplacement helps fast-track a successful career transition to a new job and protects your professional and personal well-being. 
Why should companies offer outplacement to redundant staff?
It's important that companies offer outplacement support wherever they can when staff are being made redundant. Even in the best of times, individuals can feel distressed and angry to find themselves in a redundancy situation. However, at a time when Covid-19 has brought so many uncertainties to everyday life, those facing redundancy will be especially vulnerable. Outplacement support can help individuals adjust psychologically to their new situation. It shows them that the organisation for whom they have worked so hard treats them with respect by providing useful support at a time when they may be feeling overwhelmed. This duty of care to employees at a difficult time is the right thing to do but at the same time, it also helps to protect the organisation's brand reputation and reduce conflict, which is especially important for maintaining the engagement of the retained staff and for future recruitment.
What is an Outplacement Consultant?
An outplacement consultant is usually a career coach who will work with individuals to help them with their next career move. They provide a mixture of facilitative coaching to help you discover your strengths and motivators, as well as practical advice on everything from writing your CV and job applications to helping you rehearse for interviews. Most candidates don't understand fully how recruitment technology works, but an outplacement consultant will show you how you can use this to raise your visibility and rank more highly on the preferred candidates' list. For individuals who may be unsure about their next career move, an outplacement consultant will also help them explore their career options, whether it's a change in career, self-employment or transitioning to semi-retirement.
How to ask for outplacement from your company
If you are facing redundancy then you should ask your company if they can fund outplacement support for you. This is usually arranged via the HR department or your Manager. Depending on the budget the company are willing to spend, this may include individual coaching with an outplacement and career coaching specialist, access to career e-learning platforms, or group training via webinars or career workshops.
If a group of staff are being made redundant then the company may agree to a group programme of outplacement support for everyone affected.
They may also make an individual arrangement with you via your settlement agreement, where they either arrange your outplacement for you or sometimes they will provide a sum of money which can be used toward an outplacement programme and you can choose which outplacement company to spend it with. There can be significant financial advantages in incorporating your outplacement into your settlement agreement as not only will you benefit from the outplacement services, but you will be exempt from the VAT you would need to pay if you purchased it privately. There are also tax savings if your settlement figure is over £30k. For more information click here for advice on settlement agreements.
How to choose an outplacement company
It's always helpful if you have a recommendation from someone who has used an outplacement service before. Even then, check whether the company seems to have a good reputation, with client testimonials, endorsements from well-known brands, positive news PR and that they are a member of a professional body like the Career Development Institute.
As with any purchase, it's always helpful to compare and contrast when you are choosing an outplacement company to work with.  You'll find plenty of outplacement companies on the internet and their websites will give you an early indication of what outplacement services they offer and their approach. 
However, it's important that you ring and have a conversation with a member of their team to find out more. You'll start to get much more of a sense of whether this is an outplacement company that you feel understands your goals, offers what you want and has an approach you feel comfortable with. Most companies offer a free initial meeting too.
Make sure that you ask questions about their career coaches who will ideally have high level career coaching qualifications and a relevant senior management background. If so, then they are likely to be featured on their website or marketing literature. If not, then it may be that their team are either less qualified and/or the coaching team are likely to work in several other places which may have implications for availability or quality control.
Before committing to any outplacement company, make sure that you are clear about the services being provided, the costs and any other contractual obligations and make sure that you have this in writing before proceeding. You can then decide on the basis of all the information and your personal experience in dealing with the different companies, which you prefer to work with.
About Personal Career Management
Personal Career Management is a leading outplacement and career coaching company, we are endorsed by many of the UK's leading recruitment players such as Guardianjobs, Telegraphjobs and CVLibrary to name just a few.
We offer a range of individual and group outplacement and career coaching programmes for both individual and corporate clients and have worked with thousands of individuals to help them with their career transition. You can find out more about our Outplacement programmes and prices by clicking here.
We have a friendly Head Office team who would be delighted to answer any further queries you have about outplacement services. Just call 01753 888995 or fill in our online contact form to find out more.
Back to blog
How do I find out more?
Call us on 0345 686 0745 or fill in our contact form and one of our team will be happy to contact you.
We offer a free, no-obligation consultation to discuss your situation and to find out more detail about how our programmes work.
Or Call Us on 0345 686 0745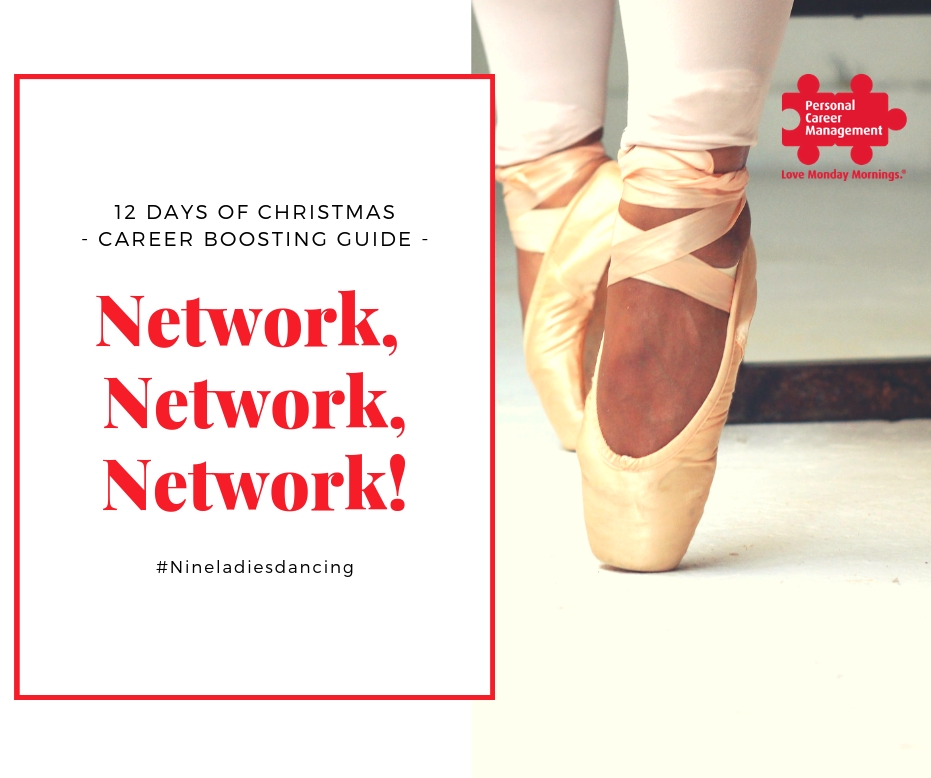 On the Ninth Day of Christmas… Network, Network, Network
Article by:Corinne Mills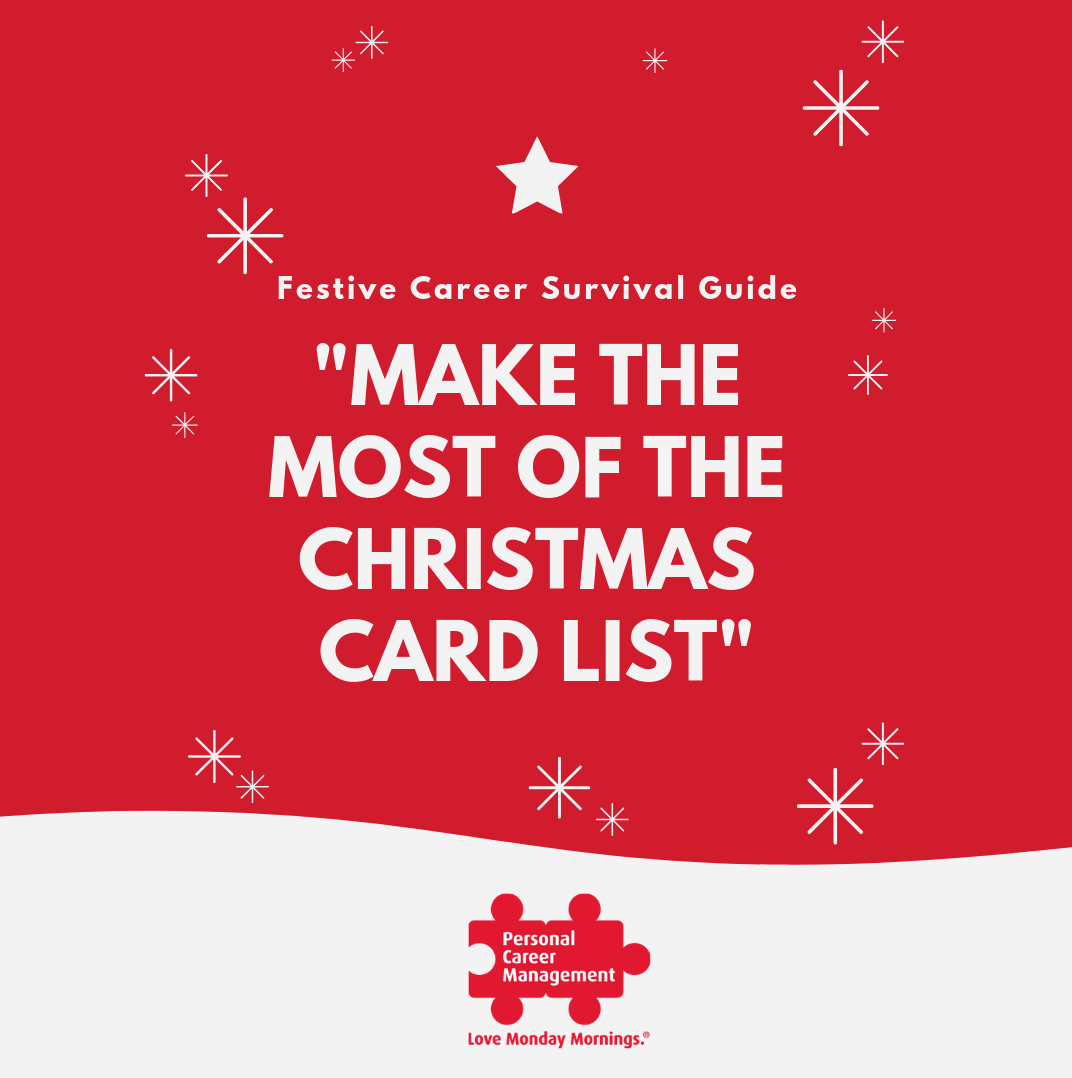 Make the most of the Christmas card list
Article by:Corinne Mills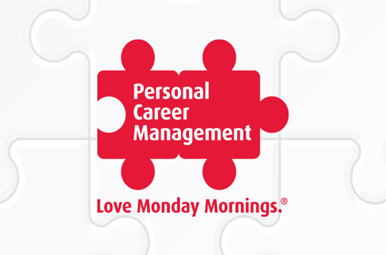 CV Library Top Contributor
Article by:Maria Stuart