Press
Managing Director Corinne Mills releases her new book 'Career Coach' today
Corinne Mills MD of Personal Career Management releases her new book today 'Career Coach: Your personal workbook to a better…
Article by:Maria Stuart Corinne Mills MD of Personal Career Management releases her new book today 'Career Coach: Your personal workbook to a better career'. If you're feeling dissatisfied or stuck with your current career or job, then this book is radically going to change your prospects!
A must have for anyone serious about their career. If you want to be in charge of your own career you must have this book. Louisa Peacock, Jobs Editor The Daily & Sunday Telegraph
For more information and to complete the exercises from the book click here.
To buy the book directly from Amazon click here.
Back to blog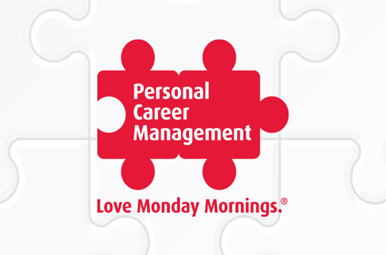 CV advice and template for managers and executives
Article by:Corinne Mills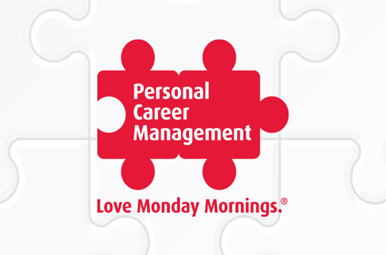 Telegraph – Negotiating with 'AI robots' for a pay rise!
Article by:Maria Stuart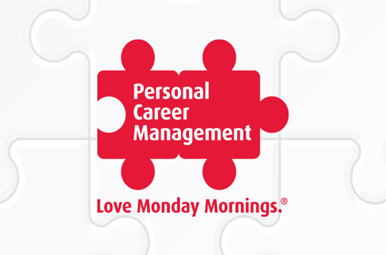 How to grab attention with your CV: BBC Radio Scotland
Article by:Maria Stuart