Events
Graduate Job Search Seminar
Today is the last day to sign up to the graduate job search seminar held tomorrow in London. Personal Career…
Article by:Maria Stuart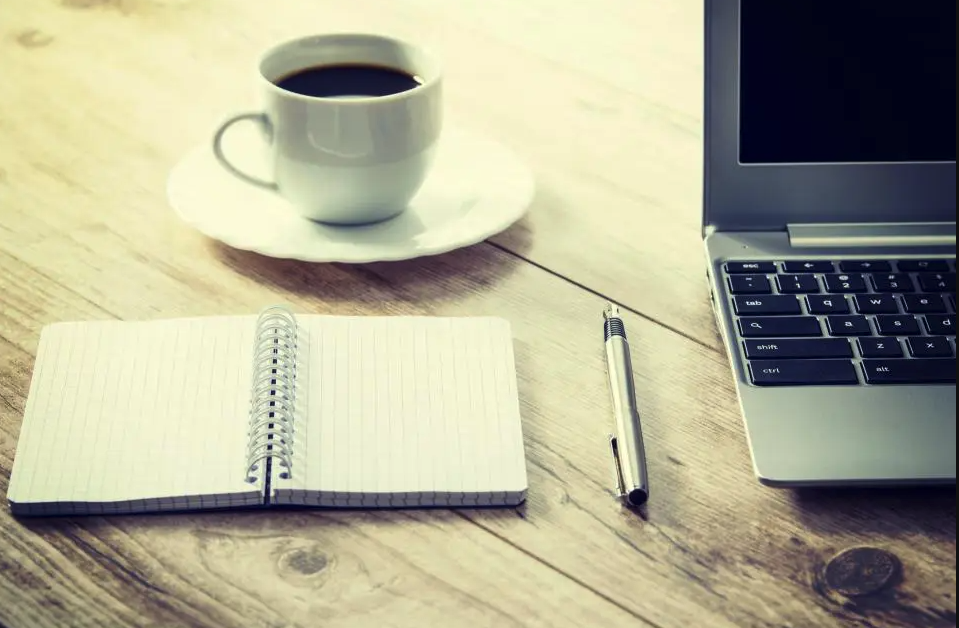 Today is the last day to sign up to the graduate job search seminar held tomorrow in London.
Personal Career Management in partnership with the Guardian has put together a half day seminar helping you beat of competition and stand out from the crowd. Competition for graduate positions has always been difficult but with the number of applicants compared to the number of graduate jobs almost doubling in the last two years getting professional help can make the critical difference between getting a job and yet another rejection letter.
This inspirational seminar delivered by Corinne Mills will cover topics such as CV writing, cover letters and application forms, social media for job searching, exploring career options and interview techniques.
Who should attend? Undergraduates in their final year or graduates with fewer than three years' work experience.
Seminar details:
Date: 7 July 2011
Time: 9:30am – 1:00pm
Where: 90 York Way, London N1 9GU
Cost: £45 + VAT
For more information or to book your place at this guardian workshop please visit the Guardian Graduate Job Search web page.
Missed the seminar? Further help for Graduates:
You can also find out more details on our 1-1 professional graduate job search programme here.
We also have a student CV template for first job applications.
Back to blog
How do I find out more?
Call us on 0345 686 0745 or fill in our contact form and one of our team will be happy to contact you.
We offer a free, no-obligation consultation to discuss your situation and to find out more detail about how our programmes work.
Or Call Us on 0345 686 0745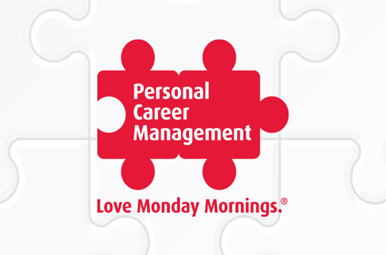 Personal Career Management Birmingham: How to Network
Article by:Corinne Mills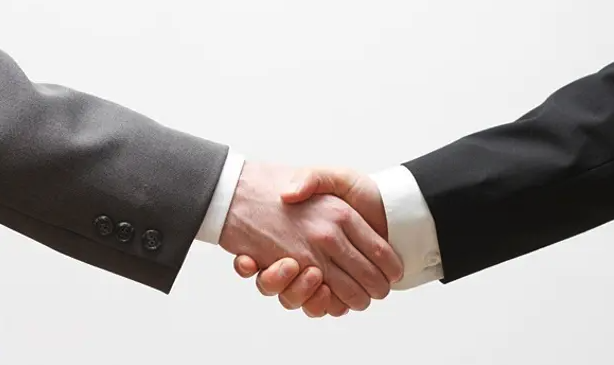 Masterclass: The secrets to a successful job interview
Article by:Maria Stuart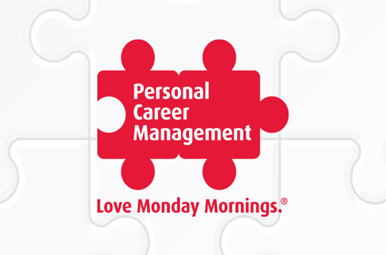 MD Corinne Mills is speaking at the Birmingham CIPD event tonight
Article by:Maria Stuart