Career Tips
What are functional CVs?
A functional CV format offers a highly flexible way of presenting your career history.  Unlike a chronological CV it is…
Article by:Corinne Mills Functional CVs
A functional CV format offers a highly flexible way of presenting your career history.  Unlike a chronological CV it is not constrained by time-structure but is organised around what is going to sell you most effectively to your target employer.
A functional CV format enables you to highlight in the first page of your CV the skills and experience you have that are of most relevance to the employer. It can include paid and unpaid work, transferable skills, qualifications or any other additional information which will demonstrate your suitability.
This is a particular advantage if you know you have the skills and experience to do the job, but your current or past employment has been in an unrelated role.
Where an employer has detailed specific competencies that are required, you can also use these competencies as headings and provide evidence underneath of examples of when you have demonstrated these.
You can select your headings and order them according to which sells you best.  The headings below are just some examples of those you can use.
Career Profile
Career History
Key Achievements
Key Skills
Education
Qualifications
Training
Innovations
Publications
Additional Information
Hobbies/Interests
Project Experience
IT Skills
Specialist Knowledge
Depending on your experience and the job in question, it may make sense to prioritise some areas rather than others.  For example, for jobs in the Higher Education or research sector, it may make sense to put your educational details first and then include headings for any publications, research, conference speaking events and continuous professional development activities etc.
If you are selling yourself as an IT technical expert then specify your technical skills and knowledge up-front.
Chronological detail regarding your employment history is generally relegated to the second page with this CV format.  This means that any gaps in employment, unconnected jobs etc are downplayed as you will hopefully have persuaded the employer by the front page, that you are suitable for short listing.
Use a functional CV when:
You need extra versatility in the structure of your CV.
Last few roles/employers are not as relevant to the job being sought.
Your career path has been more haphazard than steady progression.
Your employment looks inconsistent, with gaps or lots of short-term roles and you want to play down any work history that could be seen as distraction.
Changing career direction to display your transferable skills.
You want a direct way to show the employer in your CV how you meet their competency requirements by choosing particular headings.
You have worked for one employer for most of your career and you want to demonstrate your versatility on the first page rather than emphasise your limited wider experience.
You want to use paid and unpaid work experience to support your application.
Don't use when:
Applying for a role that is directly compatible with your previous roles.
You can show a history of career progression within related roles.
How do I find out more?
Corinne's new edition of her CV book has recently been updated to include an extended chapter on social media and how to use it to your advantage to market yourself, manage your web-presence and your online reputation. You can purchase Corinne's book via Amazon.
If you would like to find out more about our career coaching services, including CV advice, we offer a free, no-obligation career consultation where you will have an opportunity to discuss your career situation and find out more about how we can help.
To book or to find out more, call us on 01753 888995 or fill in our contact form and one of our team will be happy to contact you to discuss your requirements.
Resources on this site:
Back to blog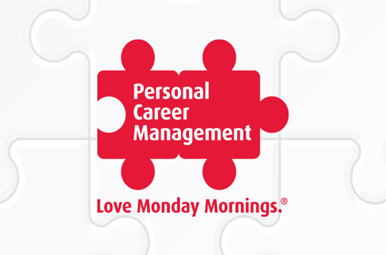 How to get a pay rise
Article by:Corinne Mills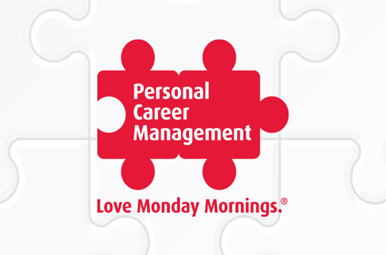 CV Tips
Article by:Corinne Mills
Tips for managing redundancies over Christmas
Article by:Corinne Mills