Events
National Graduate Recruitment Fair 2010
Enjoyed meeting graduates at the National Graduate Recruitment Fair where Personal Career Management were running the Career Advice clinic. We…
Article by:Corinne Mills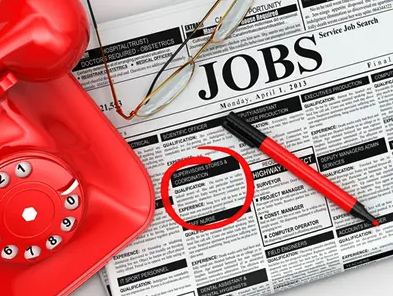 Enjoyed meeting graduates at the National Graduate Recruitment Fair where Personal Career Management were running the Career Advice clinic. We spoke to so many bright, eager graduates who were facing intense competition in the job market. Many were unclear about what they wanted to do. Others found that the competition was so immense that they simply felt overwhelmed.
This wasn't helped by the fact that so many wanted to work with the large global brand name companies with vastly oversubscribed graduate schemes. Reminding them that most people in the UK work in SME's and that not all graduate jobs were via a scheme was useful in reassuring them that they had other options.
Equally, encouraging the graduates to use old-style communication ie face to face, telephone and letter writing to get in front of employers seemed quite radical for a generation that are so technologically savvy.
In the short time we spent with them at the Fair, giving short career-coaching sessions and also presentations on CV writing, on-line job search techniques and interview skills, I felt that we did make a difference. However, finding your next job can be a long haul as most job candidates know.
In addition to our main career coaching and outplacement programmes for senior managers and professionals, we also offer special programmes for graduates and those at the start of their career. There are particular challenges about finding and starting your first "proper job". How do you convince a prospective employer that you have potential even if you don't have a track record of experience?
All of our career coaching programmes offer one-to-one career coaching with a career management expert, specialist information resources and research services.
Our consultants have also produced a first job first job CV template to help graduates get that important first role.
Back to blog
How do I find out more?
Call us on 0345 686 0745 or fill in our contact form and one of our team will be happy to contact you.
We offer a free, no-obligation consultation to discuss your situation and to find out more detail about how our programmes work.
Or Call Us on 0345 686 0745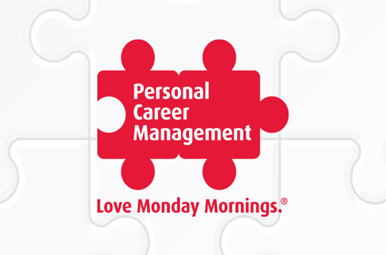 Good Housekeeping Masterclass Networking Event
Article by:Maria Stuart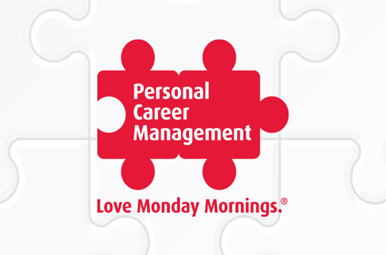 How to get Hired: Guardian Masterclass
Article by:Maria Stuart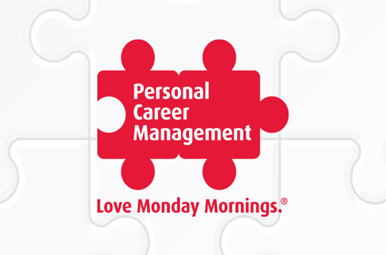 Personal Career Management are guest speakers at Birmingham City Council Careers Fair
Article by:Maria Stuart