Coaching
CIPD Branch Event: Managing your career
Did the live radio phone-in for the Joanne Malin show today. They had been running my pre-recorded top tips all…
Article by:Corinne Mills Did the live radio phone-in for the Joanne Malin show today. They had been running my pre-recorded top tips all this week, culminating in the live phone-in today. One lady who rang in was talking about her husband an accountant who had been told even by the Job Centre, that he was probably too old to get another job. How demoralising is that? But also how untrue. Just the other day we had a Personal Career Management client in his early sixties who joined the senior management team of a big company.
The reality is that while of course there is age discrimination out there – employers will still want to hire the best person for the job. If you fail to impress them it may be less to do with age and more to do with the fact that you need to know how to market yourself better. Part of the problem I suspect is confidence – once it's shaken, that takes some rebuilding. I would strongly suggest he gets to a career coach as soon as possible.
Resources for making a career change in your 30s, 40s, 50s or 60s.
Career change and job search advice for the over 50s
Back to blog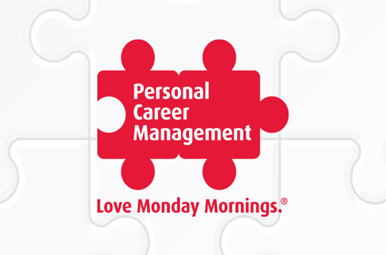 BOOKING NOW OPEN – Guardian Masterclass with Corinne Mills
Article by:Maria Stuart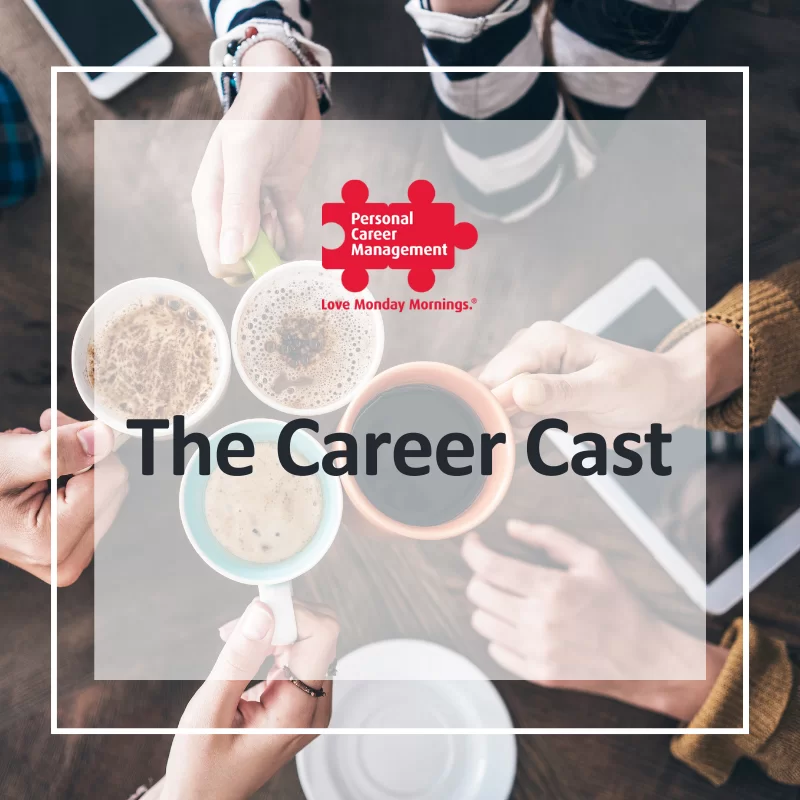 The Career Cast
Article by:Maria Stuart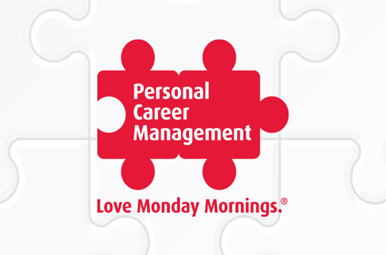 How to get Hired: Guardian Masterclass
Article by:Maria Stuart