Newspaper Features
CV Tips at Marketing Week with Corinne Mills
Corinne Mills, MD of Personal Career Management and career expert will be speaking at Marketing Week Live at their conference…
Article by:Maria Stuart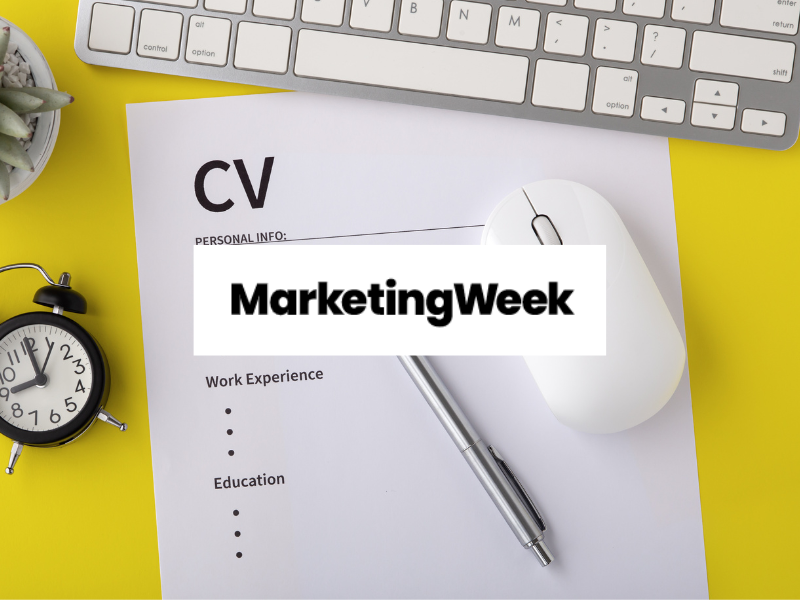 Corinne Mills, MD of Personal Career Management and career expert will be speaking at Marketing Week Live at their conference talking about how to write a brilliant CV.
Conference sessions:
Wednesday 26th June 2013
14:15pm – 14:45pm
Thursday 27th June 2013
11:15am – 11:45am
For more information visit the Marketing Live website
Personal Career Management work with many individuals helping them to craft a winning CV. For more information on how we can help please contact us on 01753 888995 or email info@personalcareermanagement.com
Back to blog
How do I find out more?
Call us on 0345 686 0745 or fill in our contact form and one of our team will be happy to contact you.
We offer a free, no-obligation consultation to discuss your situation and to find out more detail about how our programmes work.
Or Call Us on 0345 686 0745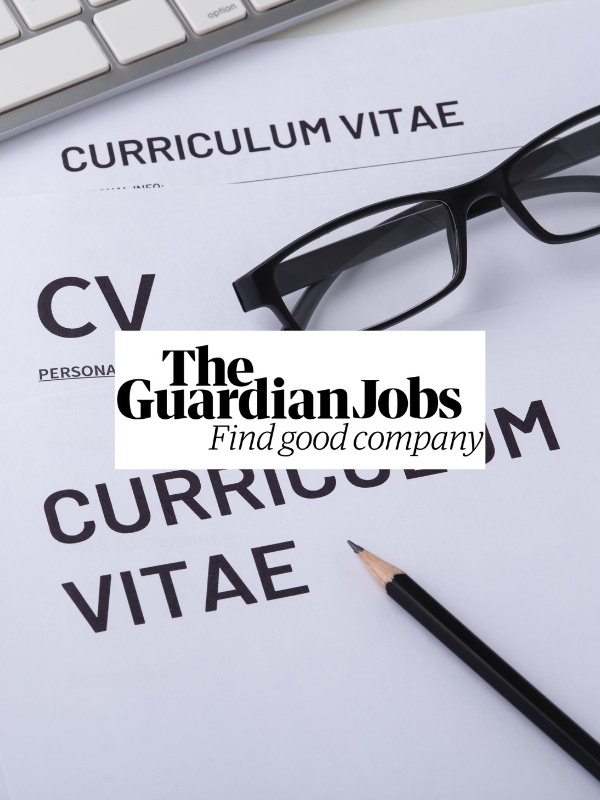 A Guardian Jobs guide to writing a CV
Article by:Maria Stuart
BBC News – You say you want a New Year's resolution…?
Article by:Maria Stuart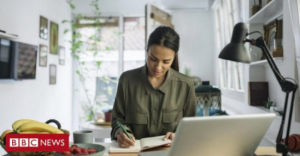 BBC News – Five things to focus on in your CV
Article by:Maria Stuart